Looking for Kitesurfing Accommodation?
Between the months of November – March our apartment is available for hire for kitesurfers of all levels, so if you're looking for somewhere to stay during your kitesurfing holiday and want to benefit from picking our brains on the best beaches to kitesurf off on any given day, get in touch.
Views Over The Straits of Gibraltar onto Morocco.
Course accommodation is provided in our modern apartment in the centre of town. 20 seconds walk from the beach, 2 mins from the bars and restaurants of the old town and 5 mins walk from our kitesurf school, fully kitted out with the fastest wifi in Tarifa. With views from the living area/kitchen (which is huge!) and main bedrooms out over the Straits of Gibraltar onto Morocco, this really is the perfect place to pass the down time with your fellow kitesurfers in style.
Share with your fellow Kitesurfers
You'll be sharing the apartment with your fellow students, which leads to a great social vibe and friendly atmosphere, which means even if you're travelling on your own you'll never feel alone…unless you want to, in which case the 14km long Los Lances beach is 20 seconds walk away. The apartment has a kitchen, huge living area, washing machine, 2 bathrooms and a great balcony with an awesome view onto the beach where you can sun yourself.
Choice of Rooms
The apartment has 3 rooms with between 2 and 3 single beds and 2 double/private rooms. Giving you the choice of a shared or double room during your stay here.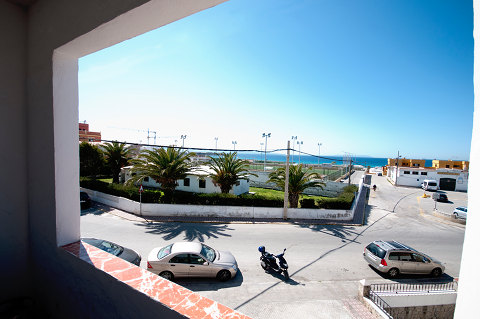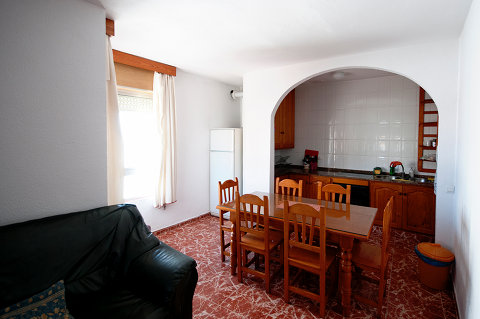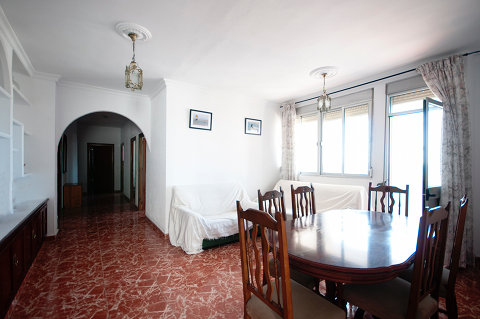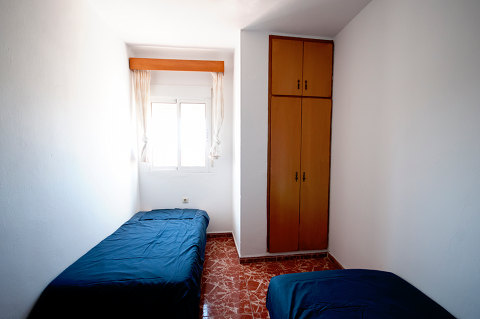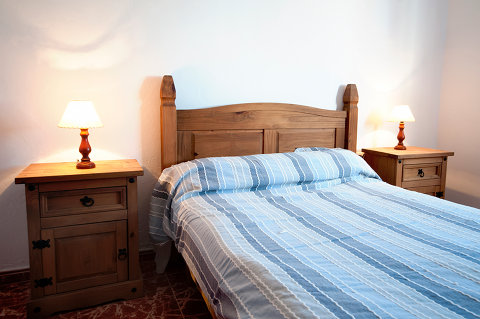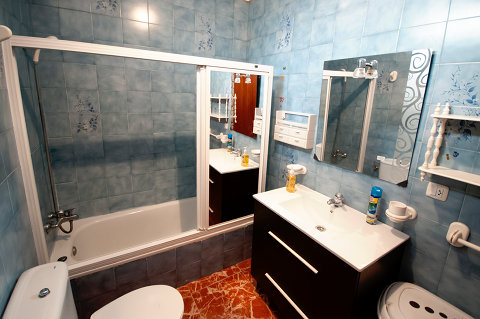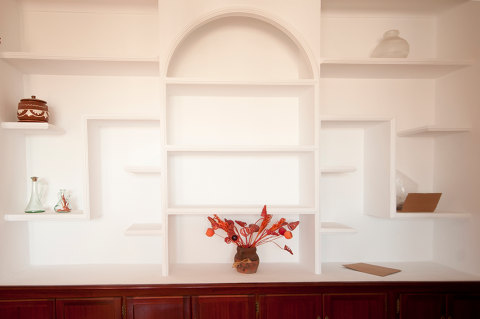 ---
If you have special requirements we can organise alternative accommodation for you, just let us know and we can sort it out for you.
Coming as a group or family and prefer a private apartment?
If you are coming as a group or a family and would prefer a private apartment, no worries we have a huge selection to choose from and so can guarantee we'll find something perfect for you. However over the summer months especially it can be difficult to find empty apartments at short notice, please give us as much notice as possible if you plan to come between June – August.
To get a better idea of what you can expect in one of our private apartments have a look at : Property for Rent in Tarifa, Property for Sale in Tarifa