Buy the perfect gift for the wannabe kitesurfer in your life. Our gift vouchers are redeemable against all our kitesurfing lessons.
Gift someone the experience of a lifetime.
Plus These Additional FREE Bonuses
When You Buy Gift Vouchers With Us The Recipient Will Also Get…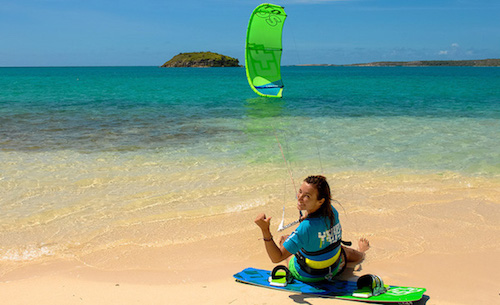 A MASSIVE discount (20% of the total value of your course) to spend buying kit in our online store
FREE Pre Kitesurf Course Training, Knock Days Off Your Learning Time & Save Thousands On Your Course Costs (47 € value)
FREE How to Save € 1000's Buying Your First Set of Kitesurfing Equipment Online Course (97 € value)
FREE 15 min "Rip Harder, Jump Higher, Learn Faster" Kitesurf Performance Consultation, Unlock Your FULL Potential
10% Discount on Your Accommodation at Hostel Gravina. When You Book Through This Page & Show Your Kitesurf Course Receipt at Reception.
* These Bonuses will be emailed to the recipient once they cash in their gift vouchers with us.