After 14 years of teaching kiting…I was a hopeless kiter myself. After 15 years of teaching peak performance…I was ill.
This year I decided to do something about it…1 year on a quest to become a kick ass kitesurfer…
Follow the entire journey in our Facebook Group.
---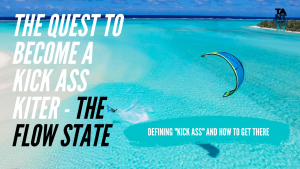 #2 – Harnessing The Flow State In Your Kitesurfing
How to use the optimal human performance zone (The Flow State) to upgrade your kiting by 350%, get more stoke on the water and progress much faster (whilst generally being a happier, healthier human being).
In this video I define exactly what I mean by "kick ass" and detail how I plan to get there.
---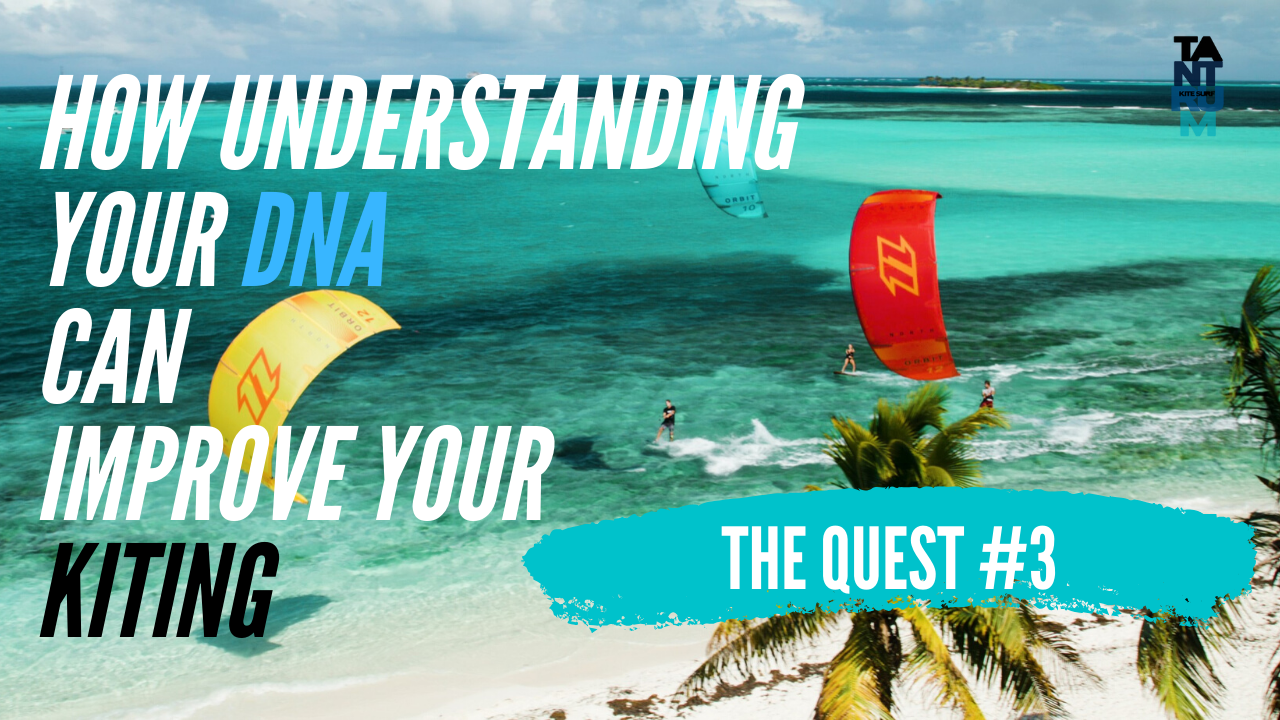 #3 – Using Your DNA To Improve Your Kiting
Genetic testing has opened up whole new worlds to those of us in pursuit of optimal human performance (or just those who want to be better kiters!). For the first time ever we can understand our underlying genetic predispositions and design our nutrition, our exercise, our lifestyle around them and thus radically upgrade our performance nearly over night.
See how I plan to use this in my quest to become a kick ass kitesurfer…
---