Using secrets known by NASA, Special Forces and Olympic Athletes, totally upgrade your kitesurfing in the next 3 months.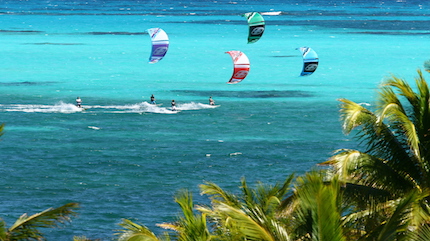 Even if there's no wind!
I'm starting a 3 month workshop this month designed to get you massive improvements in your kitesurfing even if there's no wind.
I'm looking for a handful of people to work with me as case studies before the official launch of this program.
I've been testing this process privately and everyone who's taking part is improving faster than they ever though possible and pulling off tricks they never dreamed of landing. They're also pushing their kiting further than even I expected, in record time, and some of them barely go out on the water at all.
The results we're seeing are amazing and I want to work with you over the next 3 months starting in the next few days. You see the most important variable in your kitesurfing performance…
…is YOU.
So here's what we are going to work on.
Firstly we're going to install your Performance Profile.
We'll discover your natural genetic strengths and how they interact with your physical traits and learned abilities to ensure the rest of the program is personalised to your strengths and how you learn.
Discovery of this process turned the way we coach kitesurfing upside down.
This is how I can guarantee your results…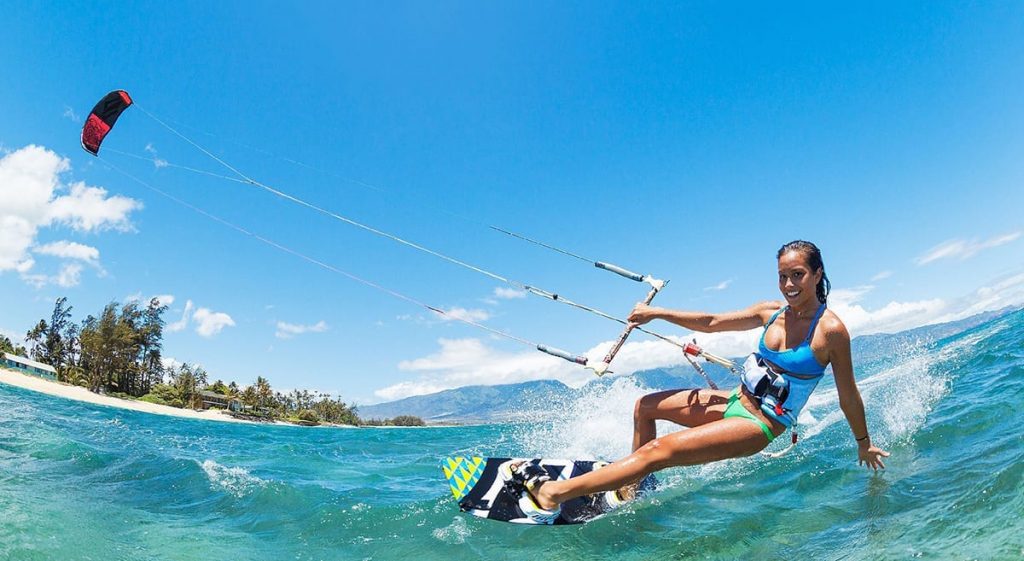 By tailoring everything to your specific biology we can eliminate the one size fits all approach to coaching which never ever works because…
We are all different and we learn and perform in very different ways.
From there…
We'll get in to the specifics…
Working with your unique biology we'll identify the factors that negatively affect your performance and eliminate them, meaning you can rip harder every session…effortlessly.
The next step is to turn you into Wolverine.
Injury is a massive concern for any sports person so the first thing we do is to ensure you wont get injured or if you are presently injured that you heal 10 x faster by making a few small changes that have HUGE effects.
Next…
If there's one thing I've learned in 15 years of teaching water sports and coaching peak performance at all levels, it's this:
What we do OFF the water is 10 times more important than what we do on the water.
Using your personal Performance Profile we'll take an in depth look at the things you can do, even when there's no wind (hell, even when you're stuck at the office!) which will sky rocket your kitesurfing in no time.
This is a game changer.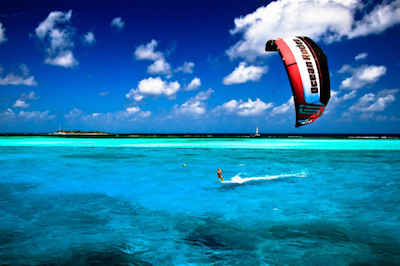 Then we take things to the next level…
Stealing straight from the black box of elite athletes and NASA we'll take a look at the Peak Performance strategies used by the greats.
This is where cutting edge science meets the latest research in advanced human learning. These same techniques are used by the worlds highest performers to blow through their goals time after time. We'll be using them to take you to your peak performance zone, on demand each session.
Finally we take all this and apply it to the water so that inside 3 months you've taken your kiting to a level you never dreamed of…guaranteed.
I know how good this new process is and this is an opportunity to be in the first ever group. I've even removed the risk!
This next 3 months, I'll be working with this small group personally… and I only want to work with a handful of people who can implement, test and report back on the results.
I'll use YOUR progress as a case study for the NTX system.
I'm ready to get started right away and I'm inviting YOU to join the first ever group.
Here's how it will work…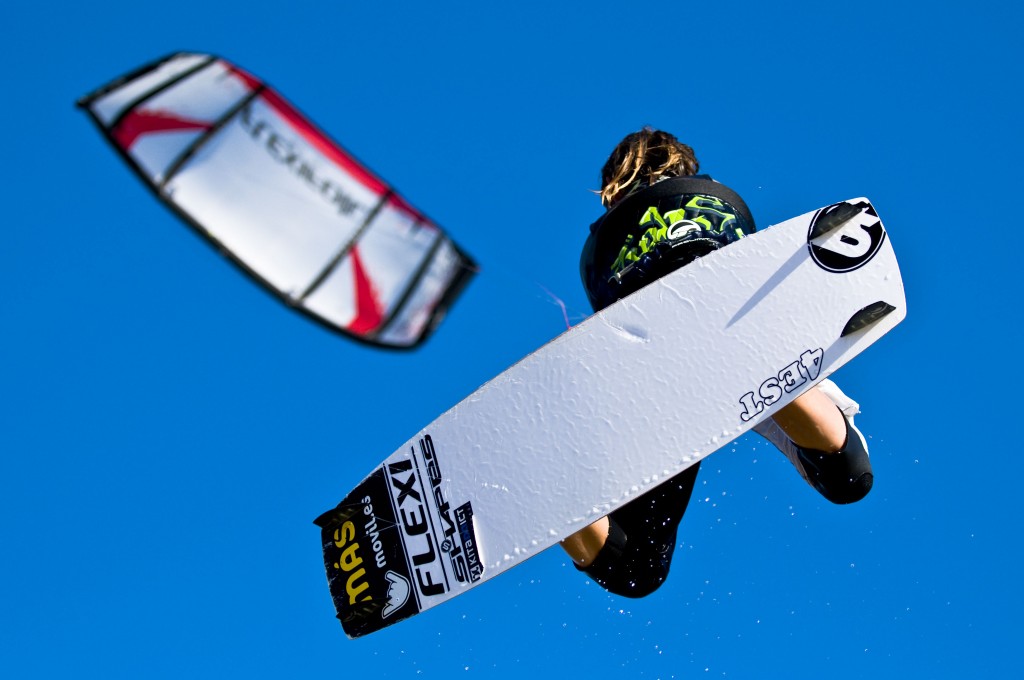 Each week, you and I will focus on one of the key steps. Then, we'll get together as a group to talk about it and brainstorm specific strategies…so you can put it into action and report on your results.
I really want to create some great case studies from this, so I'll be spending one-on-one time with you to make sure we maximise your results.
The more you implement…the more I'll work with you.
As we're going to be working closely together, I'd like you to be sure you have some time to dedicate to this over the next 3 months.
You'll need to be able to dedicate 1 * 30 minute sessions a week for 1 on 1 time with me and the brainstorming group (approx. 1 hour) session each week for the entirety of the course.
Any time you can spend on the water is obviously a bonus but I, of all people, know how fickle the wind can be so this isn't a requirement during the course. (but I guarantee you, you'll notice a HUGE improvement the next time you do get out)
And here's the best bit…
The total cost is £1,997 BUT…
For right now, as this is the case study group the price won't be anything like that, I just need to know if you can join us and I'll get you all the details.
Then, just for you guys, after this initial course we'll sit down and talk about what has worked, what hasn't and see how we can roll this out to fully support you for the whole year!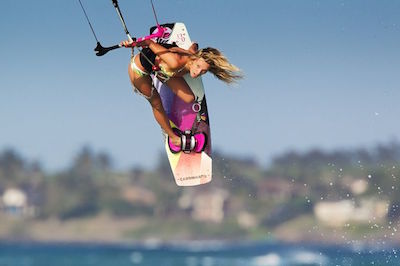 I'd love to work with you.
Just click the button below and organise a FREE 10 min chat with me where I'll take you through all the details.
This is NOT a sales call (in fact there isn't even a mechanism for you to pay on this call) and to be honest I'll be doing my best to put you off…I only want to work with people who I feel I can get great results for so getting the right fit is vital for me.
ps. I have to limit numbers on this, as for this initial case study group I'm going to be working very closely with you guys and I only have so much time. So the quicker you respond the better chance you've got!
Just click the button below to organise your FREE 10 min chat.
---