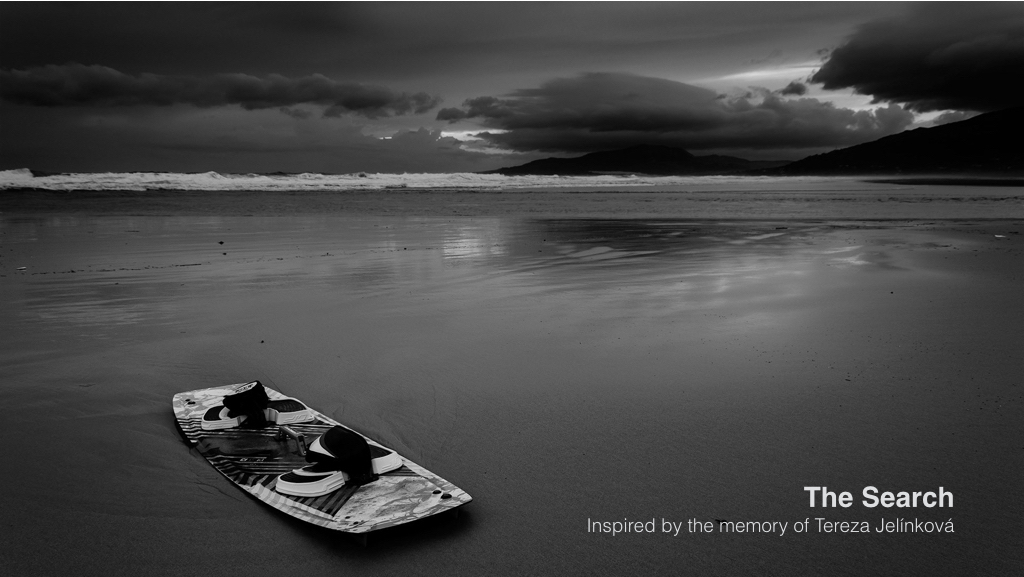 After 13 years of teaching kiting…I was a hopeless kiter myself.
After 12 years of teaching peak performance…I was ill.
This year I decided to do something about it..
1 year in my van, travelling the world, in a quest to become a kick ass kiter…Join me!
1 year, no plan, no guarantees, just one hell of an adventure chasing the wind and waves along some of the most epic coastlines the world has to offer…in search of kitesurfing peak performance.
Follow my journey on our Facebook Group.
The Route So Far…
---
---