Here at Tantrum we love iPhones and Netflix, we love modern medicine and 3D printing, we love artificial intelligence and nano technology and we love the internet and space travel,
BUT…
…we love most of all the sensation of heading off on a new adventure, of dropping in to that perfect wave, of a sunrise over an open ocean with a steaming hot mug of coffee in your hands surrounded by friends, with the embers of last nights fire glowing in front of you.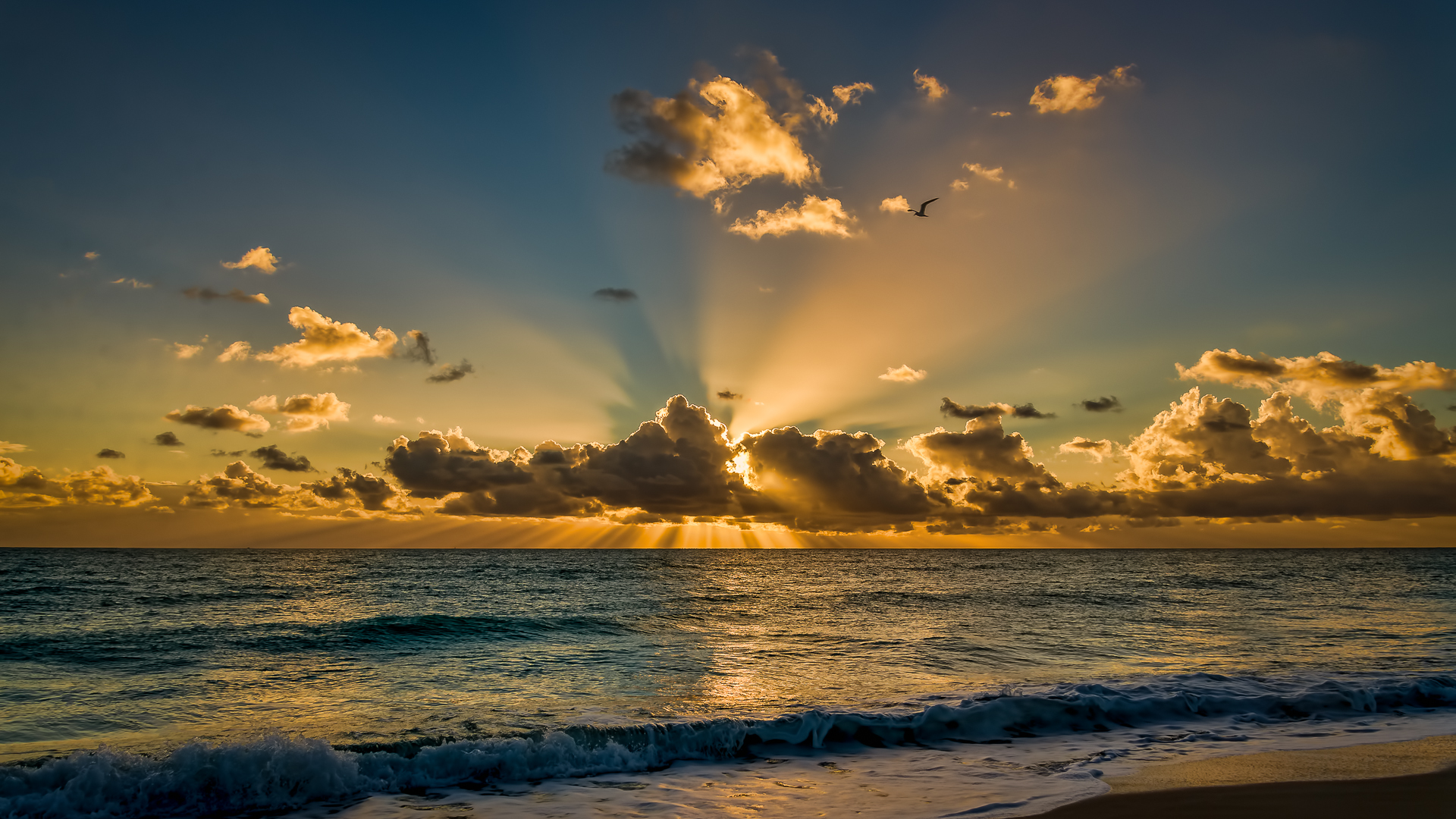 In short, we believe that although technology can do wondrous things for us…
Biology is where it's at,
more specifically our own biology.
We believe that no matter how mind blowing technology becomes, how easy it can make our lives, how any sufficiently advanced technology is indistinguishable from magic…we believe the real magic happens inside of us.
And We Believe That Much Of The World Has Forgotten This.
That we have become so concerned with faster and faster food that we've forgotten how to nourish ourselves properly. We've become so obsessed with iPhones that we're forgetting how to talk to each other. We are so focussed on finding success in monetary terms and accumulating stuff, that we have forgotten how to appreciate the small everyday things, that at the end, will be the memories we cherish the most.
In short we've become so obsessed by the search for happiness in external things, that we have forgotten the absolute joy that the human experience can provide free of charge, every minute of every day.
We want to to awaken the world to this, to inspire people to never settle for the mundane, to seek the path less travelled.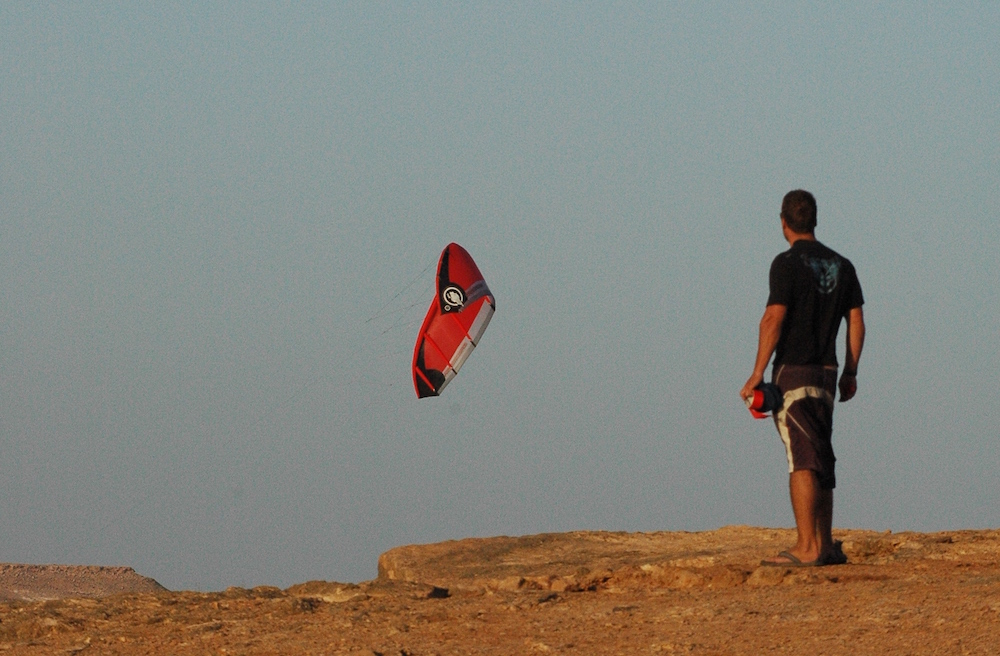 To discover that everything we are searching for so hard in the outside world actually already exists within us waiting to be unleashed.
Technology can do wondrous things for us but what use is it if we forget how to be human along the way?
This has been the philosophy of Tantrum for as long as I can remember…and this year I realised I wasn't living it anymore…
I'd been teaching kiting for 15 years but been so busy running the school that I'd barely been kiting myself and so was quite frankly rubbish at kitesurfing.
I'd spent 12 years coaching others to improve their performance but singularly failed to practice what I was preaching and due to bad health had spent the last 2 years in a very dark place.
To that end The Search was born.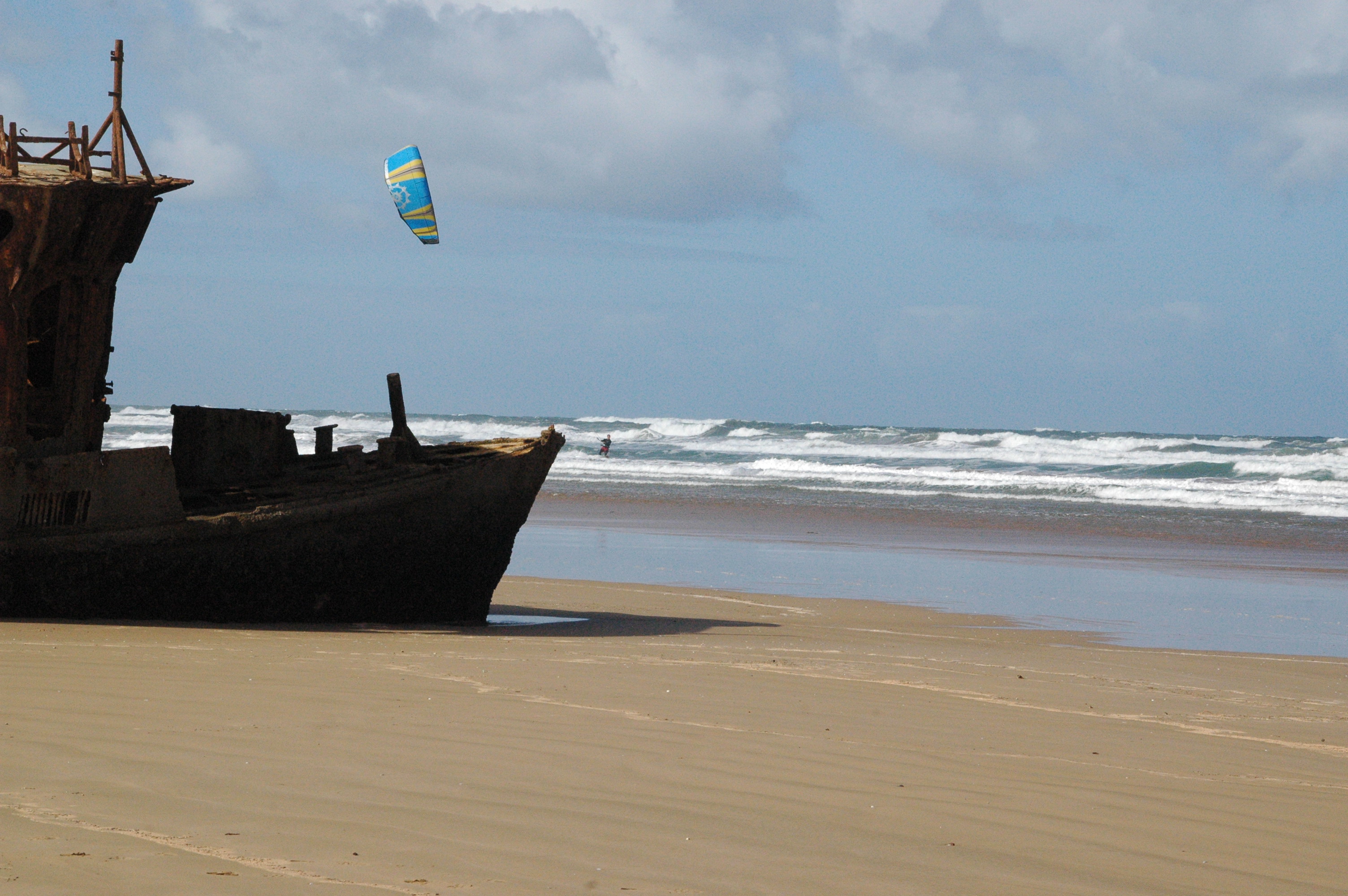 1 year to become the best kitesurfer I can…
1 year, no plan, no guarantees, just one hell of an adventure chasing the wind and waves along some of the most epic coastlines the world has to offer.
Follow my journey on our Facebook Group.
The Route So Far…