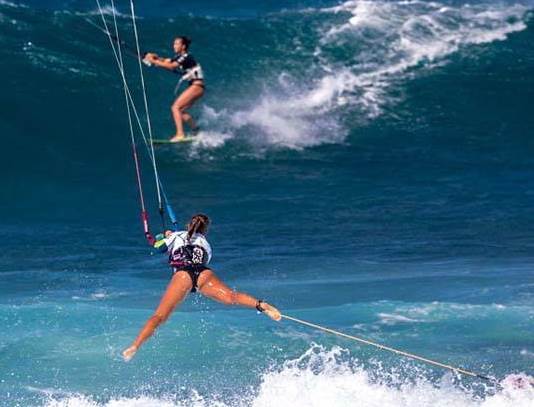 When you were at school, or if you have kids who are at school, if during the course of teaching a class teacher deliberately gave your child the wrong answer to a question, in full knowledge that this was the wrong answer, would you be surprised?
If you went to school in the Western world, the answer to this is most probably, "Yes." Western-style methods of teaching dictate the teacher gives the students the answer almost before the question is asked avoiding struggle, conflict and difficulty at all costs.
Learning Through Struggle
If you went to school in Japan however you are likely to have a very different outlook on this. The example above is not uncommon in Japanese schools where more emphasis is placed on the experience of learning through struggle. Od rationalising and coming up with your own solution.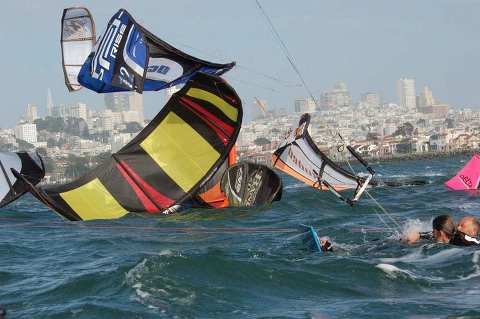 The idea behind this philosophy of teaching is that by coming up with the answer themselves through struggle and logic, the student then owns the answer.
Let's put this into context of learning a new skill. If we were simply to demonstrate to students how to set up a kite showing them exactly how it was done at the beginning of the first day.
What we have found over and over again is that this style of teaching results in much more rapid rate of perceived learning initially as the student certainly feels if they are progressing much faster as they tick boxes off at a rapid rate. The problem arises when the student is asked to perform the skill later or the next day when often they stand around blankly wondering where to start.
Take Responsibility For Your Own Learning
In contrast the Japanese method will see a much slower rate of learning to start with as the student bumbles their way through figuring out how to set up a kite. Once they have learned the skill however it's in there forever. The Japanese-style also allows much more flexibility within the skill set. So for example if the kites changes, or a different bar is used the student generally still has the knowledge of the principles of putting together a kite and so can adapt easily to new situations and environments.
Use of the Japanese style of teaching forces the student to take responsibility for their own learning and it leads to a slightly slower progress initially but once you learn the skill it is better ingrained, much more flexible and crucially has less skill fade. That is not to say the Western style of learning does not have its place (our lessons would take forever otherwise)  but the 2 must be used in conjunction if the skill is to be adaptable, useful and deeply ingrained.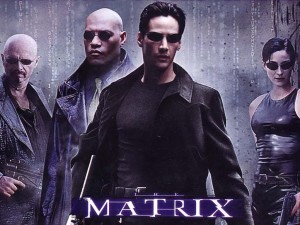 Take The Red Pill
Thus, when at times our instructors may seem heartless as they watch you struggle with a new skill that you're mastering, (probably having a bit of a chuckle to themselves at the same time) remember that you are responsible for your own learning and as Morpheus said in The Matrix,
"All we we can do is show you the door…you have to walk through it."