Learn to Kitesurf 3 x Faster (even if there's no wind)
The 1 thing you can do now to MASSIVELY speed up your time learning to kitesurf.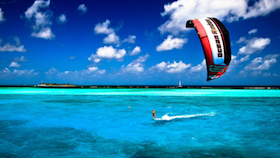 It's FREE & you don't need wind to do it!
Improve Your Kitesurfing When You're OFF The Water
With The NTX System.
Because the most important variable in your kitesurfing ability…is YOU.
While your kitesurfing evolves and your goals change, one constant is the demand for staying at the top of your game, and pushing it to new levels.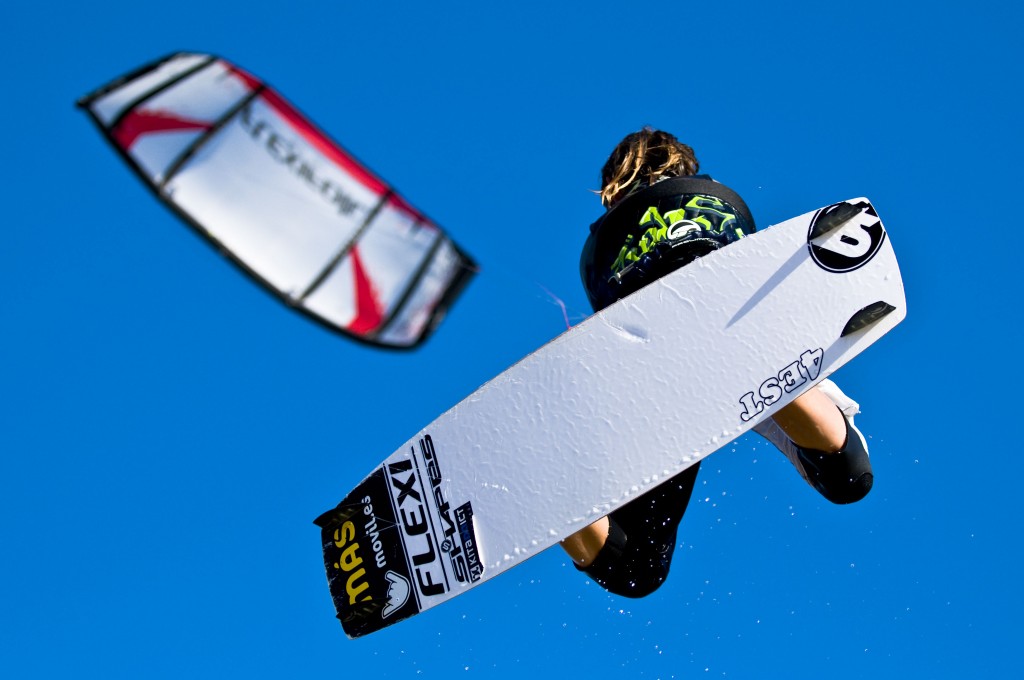 The only way to do that is by unlocking your full potential on the water while avoiding or recovering from injury.
That's why at Tantrum we develop personalised game plans & lifestyle design programs to enable you to kitesurf more & progress faster than you'd ever believe was possible.
Who's it for?
Designed for kiters at any point in their career, from aspiring grommets & professional champions to the casual kiter just wanting to be at the top of their game.
Delivered through a combination of in-person coaching, mobile tools, online content & 24/7 support and backed by cutting edge lab testing we totally eliminate trial and error.
Instead building a program unique to your DNA.
Welcome to the future of sports performance.
What We Do:
KITESURF SPECIFIC PERFORMANCE TRAINING – Improve your kiting when you're OFF the water
KITESURF SPECIFIC NUTRITION – Recover & progress faster
KITESURF SPECIFIC PHYSICAL FITNESS
LIFESTYLE DESIGN – Kitesurf More, Work Less
CONSULTATIONS
ASSESSMENTS
All based on CUTTING EDGE LAB TESTING – Building programs based on your DNA
All delivered through our online platform enabling us to work with you one on one where ever you are in the globe.
"keep athletes healthy. If they stay healthy, everything else falls into place." – Alan Ashley, the U.S. Olympic Committee's chief of sport performance.