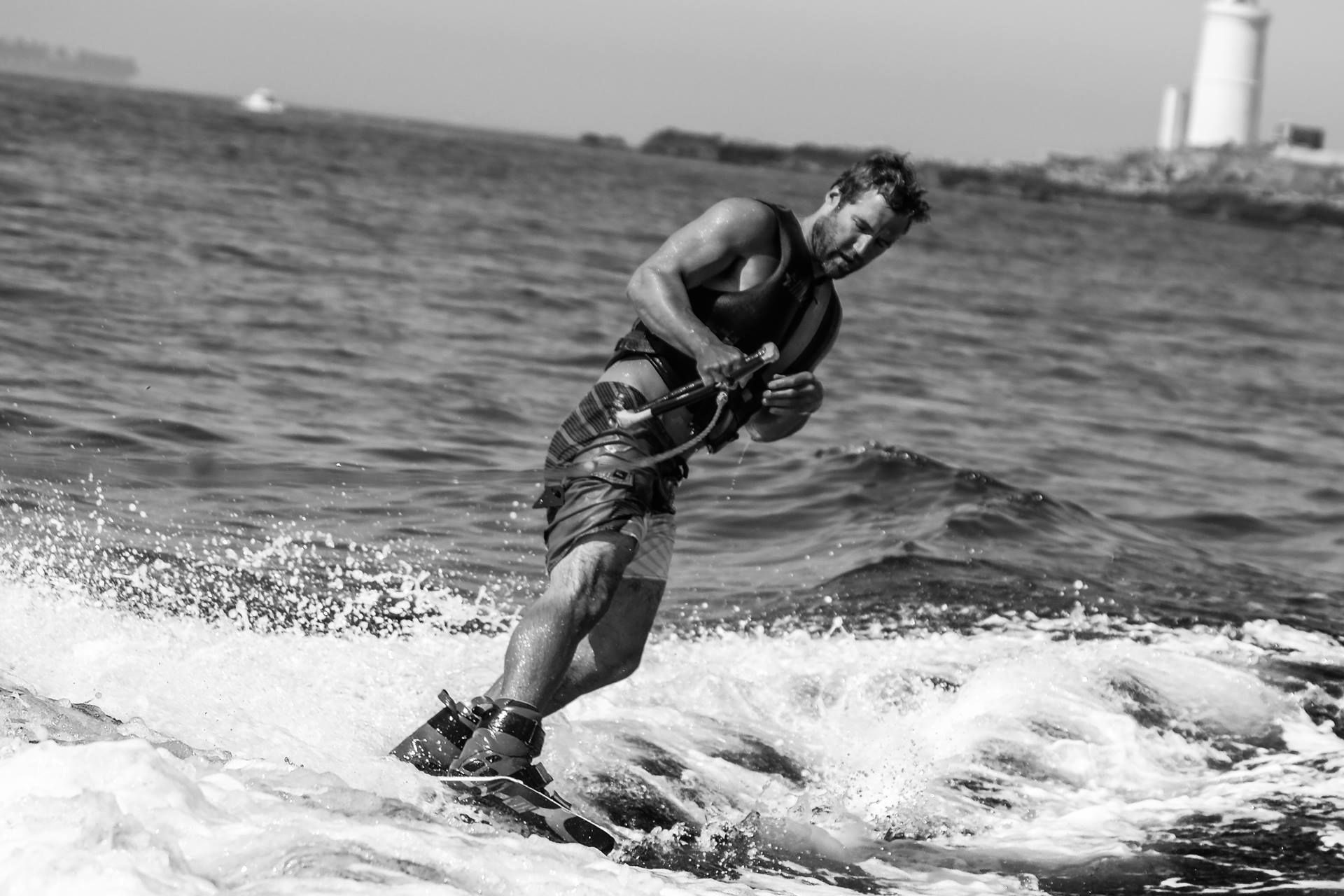 Sam Guest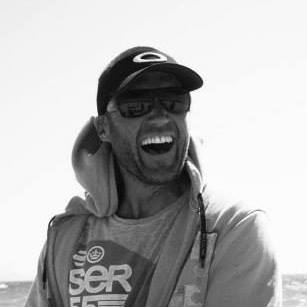 Following a career in the Royal Marines where I was appalled at the archaic methods used during training I have embarked on a quest to discover how to do it better.
Now a Bulletproof Human Potential Coach and kitesurfer. For the last 15 years I've been combining teaching kitesurfing with coaching people in how to improve their performance whilst they are off the water by optimising their body for incredible energy, rapid learning and activation of the flow state.
I work with kitesurfers and athletes at all levels who want to take themselves to the next level.
Make your kitesurfing dreams a reality, land your next trick in record time and then land every one after that…again and again, hit the water with unmatched energy, progress faster than you ever thought possible and look great in your wetsuit!
All using the revolutionary NTX system to get bigger results…faster.
My Qualifications:
Bulletproof Human Potential Coach
Functional Diagnostic Nutrition Practitioner
IKO Lvl 3 Kitesurf Instructor
IKO Advanced Kitesurfing Coach
ISSA Personal Trainer