Our guys and girls in Tarifa, working hard to give you the best kitesurfing holiday they can.
Sam – The Big Cheese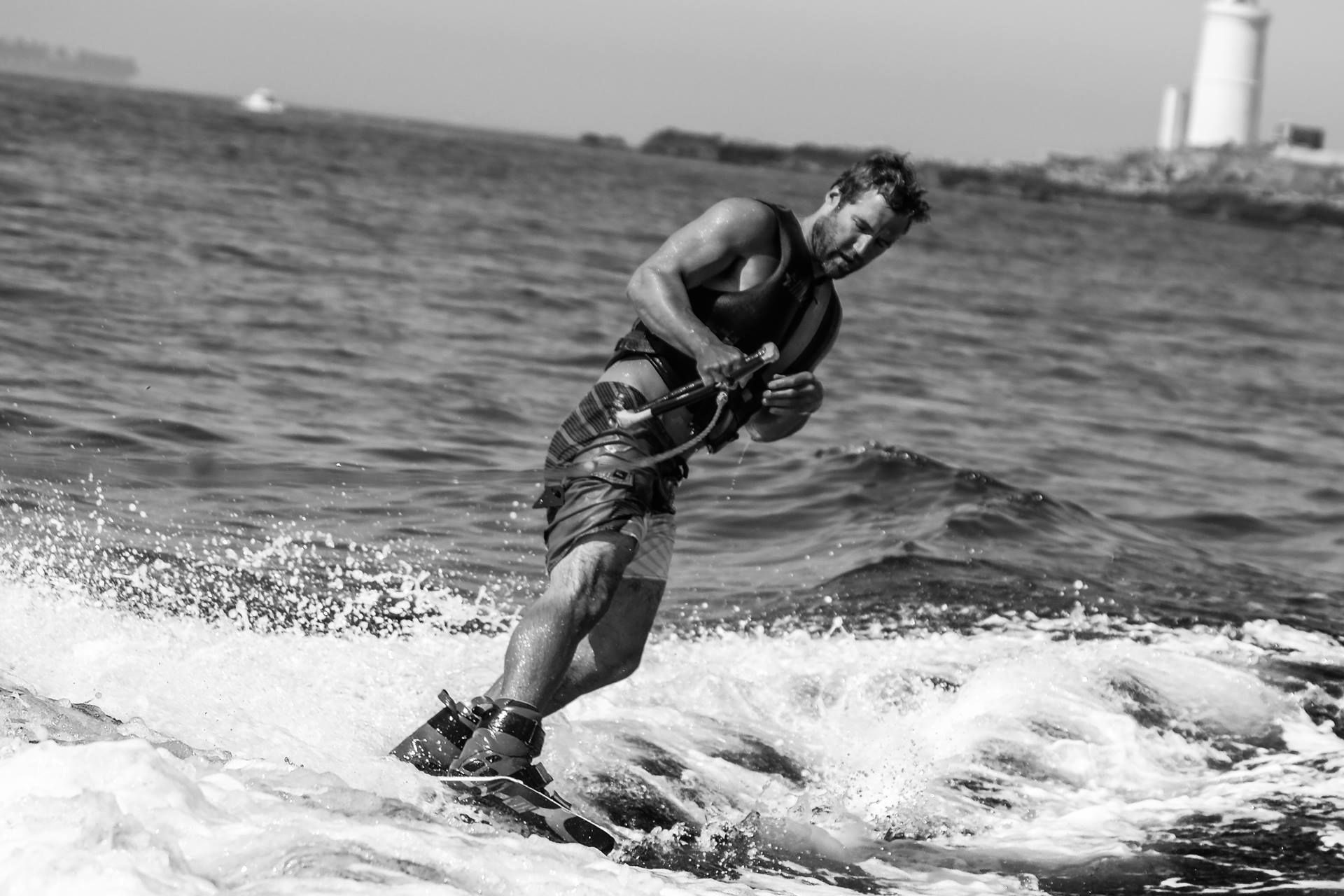 Years Coaching: 15
Level: IKO Lvl 3 Advanced Kitesurfing Coach
Preferred style: Wave riding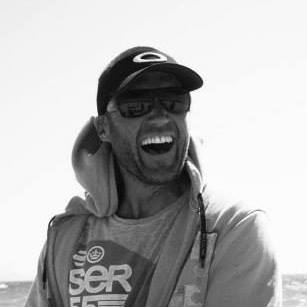 Since leaving his job as an officer in the Royal Marines (don't worry he's really not the shouty type!) he's embarked upon a career devoted to watersports and coaching.
He developed the (No) Tantrum Method of teaching which is now becoming the standard for most kite schools world over. Based on reducing learning time while increasing successful outcomes it has been responsible for an explosion in the results people can get in just a few days.
He is also a Peak Performance coach and works with people of all abilities maximising their performance. He implants this knowledge into Tantrum and has helped 100's of people blow their kitesurfing ability through the roof, even when they're not on the water.
---
Alex – Coach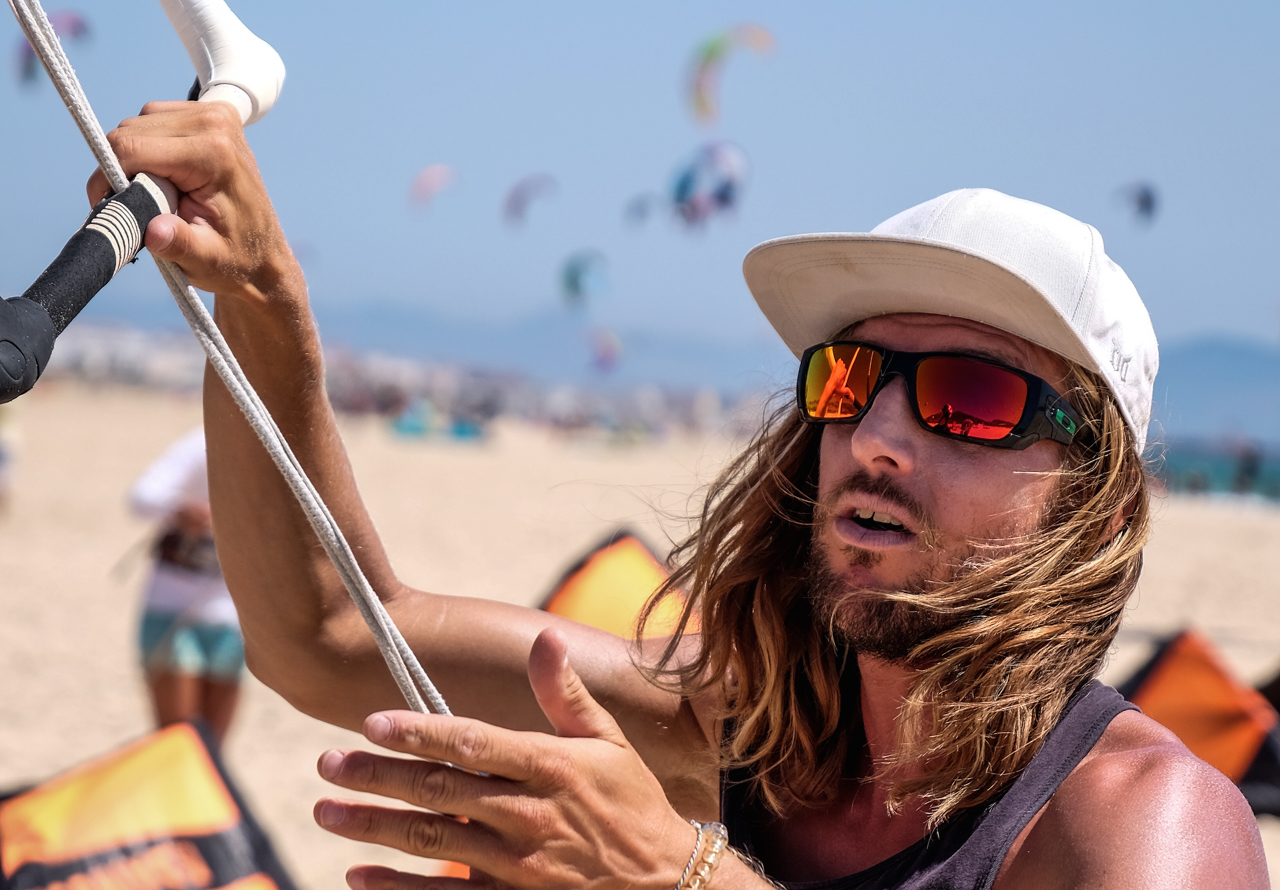 Years Coaching: 9
Level: IKO Lvl 3 Kitesurfing Coach
Preferred style: Freestyle (Big Air)
For the last 9 years Alex has been coaching and practicing kitesurfing all over the world (Baja, Mexico – Dakhla, Morocco and Kenya to name some of his most recent trips). One of the most experienced kitesurf coaches in the world and truly the friendliest guy on the beach. He has developed programs for novice, intermediate & advanced kitesurfers from all parts of the globe.
An awesomely dedicated kitesurfer, and well known in Tarifa for being one of the guys who goes truly aerial when he jumps, just watch him on the water on your lunch break…it's impressive.
---
Henrike – Coach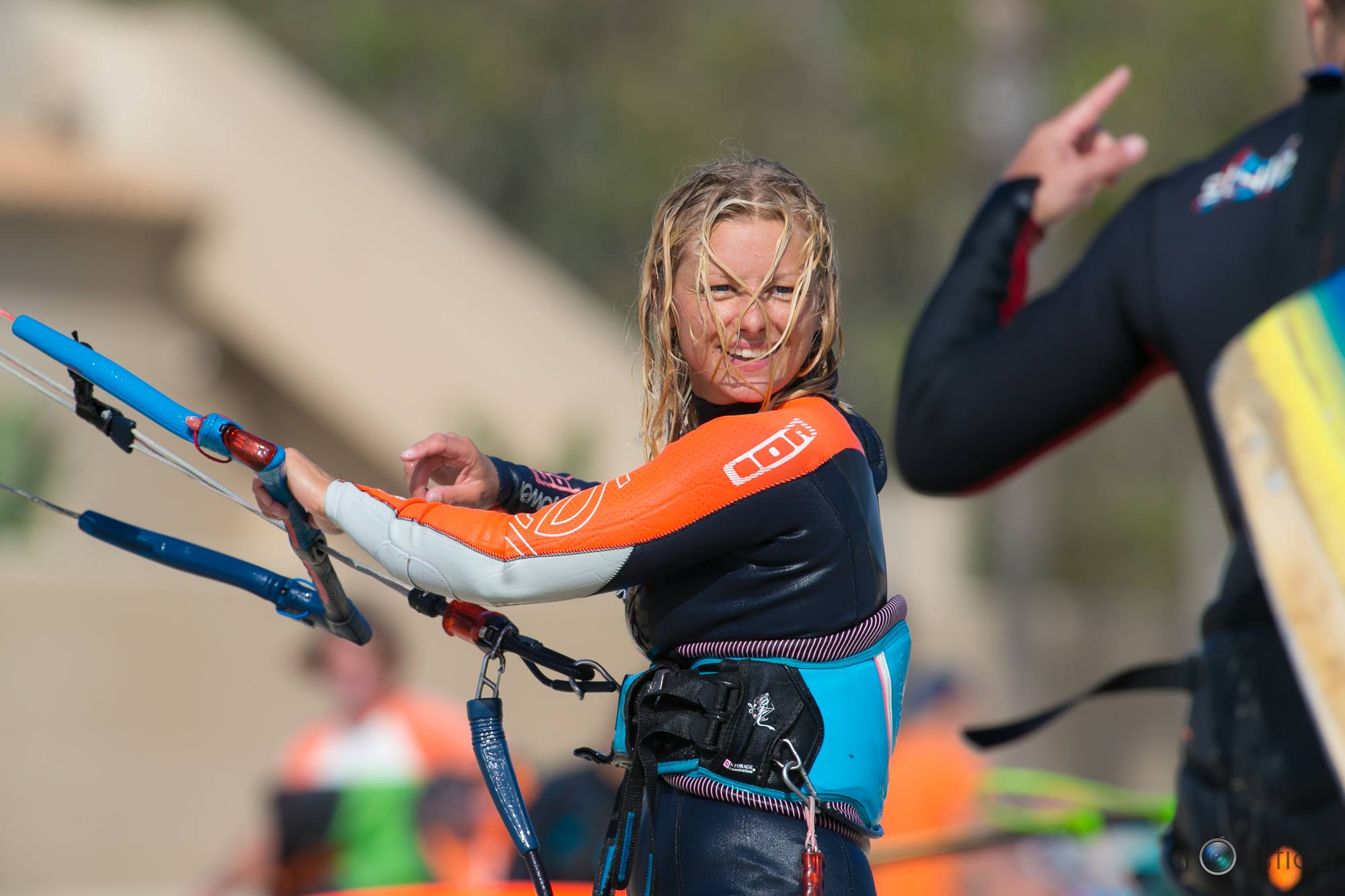 Years Coaching: 5
Level: IKO Lvl 2 Kitesurfing Instructor
Preferred style: Freestyle (Boots)
Henrike is a genuine ray of sunshine and an awesome kitesurfer to boot. Dedicated world traveller and absolutely committed to nailing that next trick…or getting you to nail that next trick.
Having been teaching here in Tarifa for 5 years now, she's also a great coach who will get you where you want to be in no time. She's also a bit younger than the rest of us, so a bit more likely to see you in the bars around town after work…however much she claims she never goes out!
---
Sven – Coach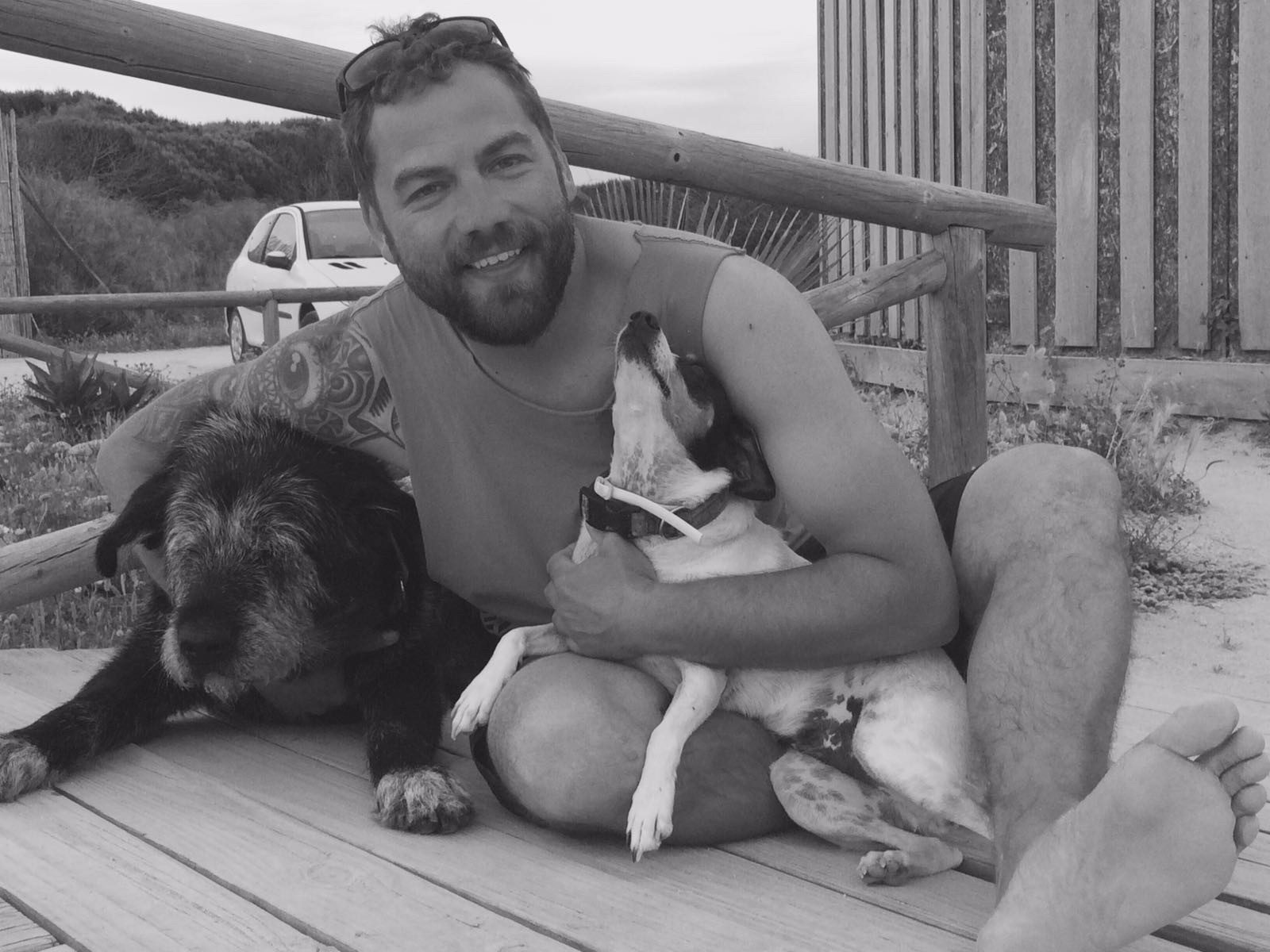 Years Coaching: 4
Level: IKO Lvl 2 Kitesurfing Instructor
Preferred style: Anything & Everything
Our awesome Chef and Coach, Sven is our all round superman. Svens takes Sam's knowledge of performance nutrition and uses his decades of experience as a top chef to transform it into delicious meals that will keep you kiting all day.
He's also a top coach to boot and when not cooking for you he'll be at the beach making your holiday that much better with his loud belly laugh and infectious enthusiasm.
If you get a chance to try his paella…take it, it's one of the best I've ever tried!
---
Dom – Coach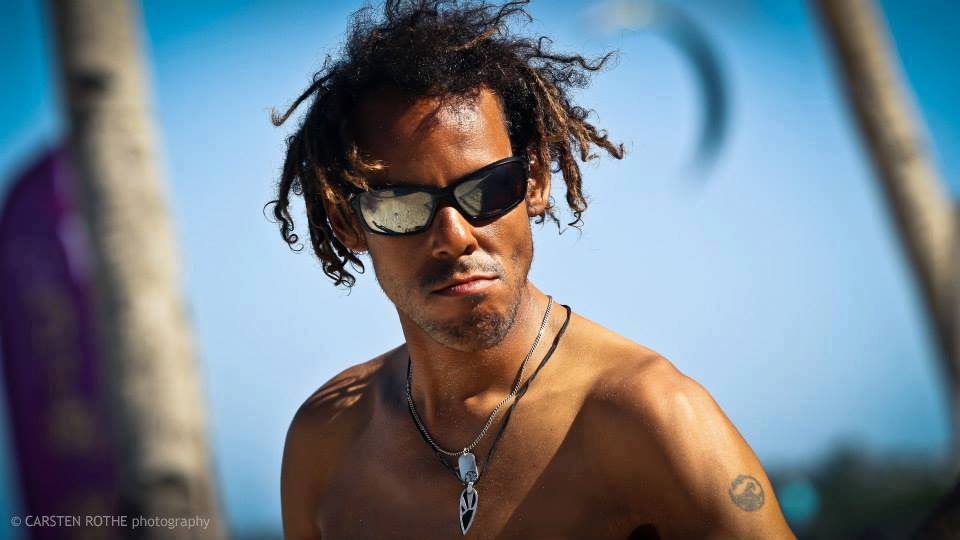 Years Coaching: 6
Level: IKO Lvl 2 Kitesurfing Instructor
Preferred style: Waves
This is Dom's "angry" face, which he reserves just for me when I forget to pay him…again. The rest of the time he's the happiest instructor on the beach, and certainly one of the most patient coaches I've ever seen. His dogmatic approach to teaching and laid back approach to life is infectious and you'll quickly relax into your holiday under his watchful eye.
After a nasty motor bike accident left him off the water and in rehab for a year, he had to learn to kitesurf all over again. Having been through the learning process twice he knows better than most the small details that make all the difference.