Our guys and girls in Tarifa, working hard to give you the best kitesurfing holiday they can.
Sam – The Big Cheese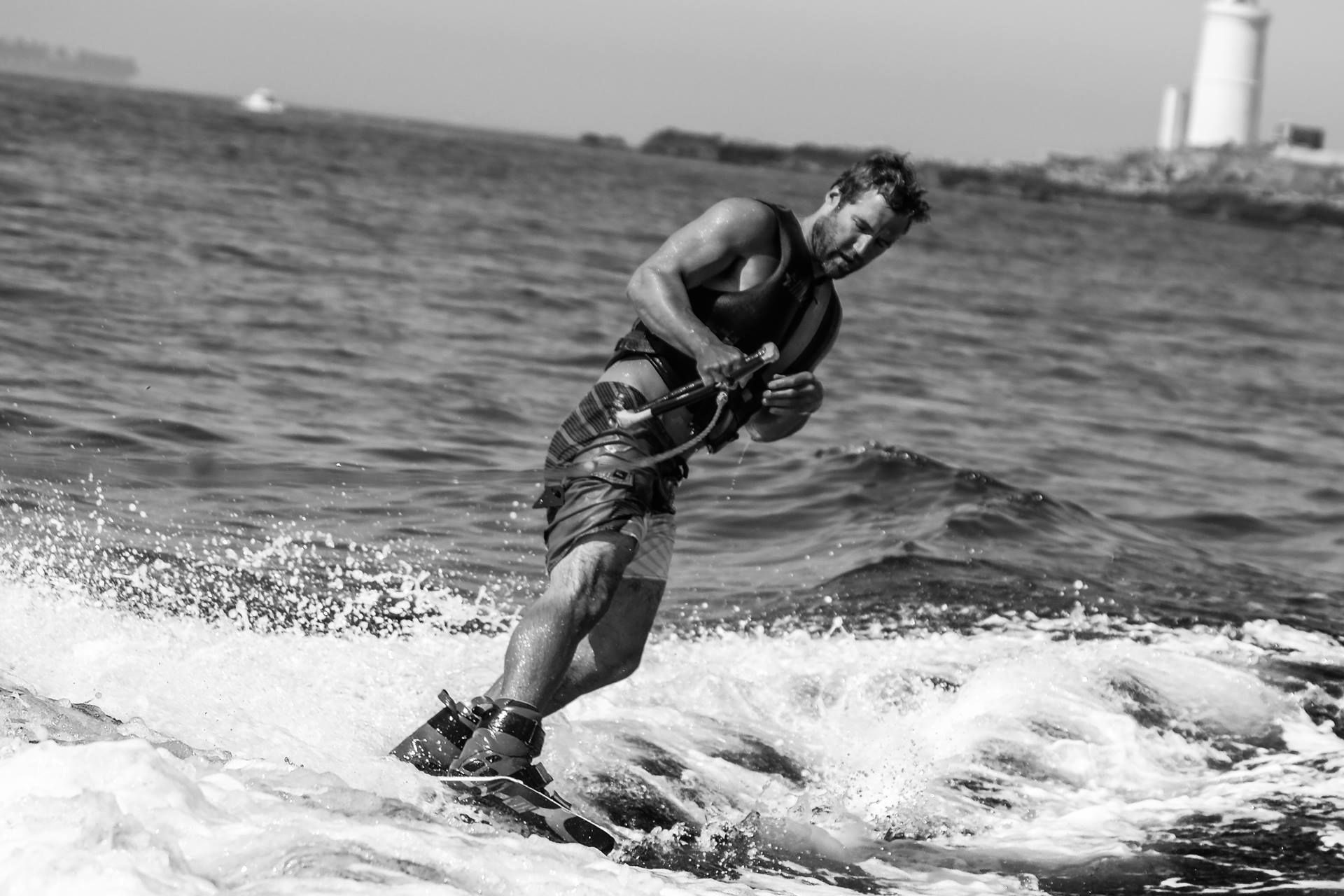 Since leaving his job as an officer in the Royal Marines (don't worry he's really not the shouty type!) he's embarked upon a career devoted to watersports and the psychology of teaching. After cutting his teeth running a water sports & adventure centre in France he arrived in Tarifa one winter. Within 6 months he had taken up kitesurfing and has never looked back.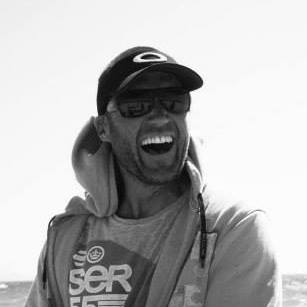 He has been teaching kitesurfing for 11 years as a fully qualified IKO Lvl 2 Senior kitesurfing instructor, all over the world, which given the UNLIMITED HOURS format of teaching kitesurfing used at Tantrum makes him possibly THE MOST EXPERIENCED Kitesurf Coach in the world.
Also a fully trained Bulletproof Peak Performance Coach, Personal Trainer and FDN Practitioner he knows all the tricks for maximising your kitesurfing performance and has helped 100's of people blow their kitesurfing ability through the roof, even when they're not on the water.
---
Alex – Coach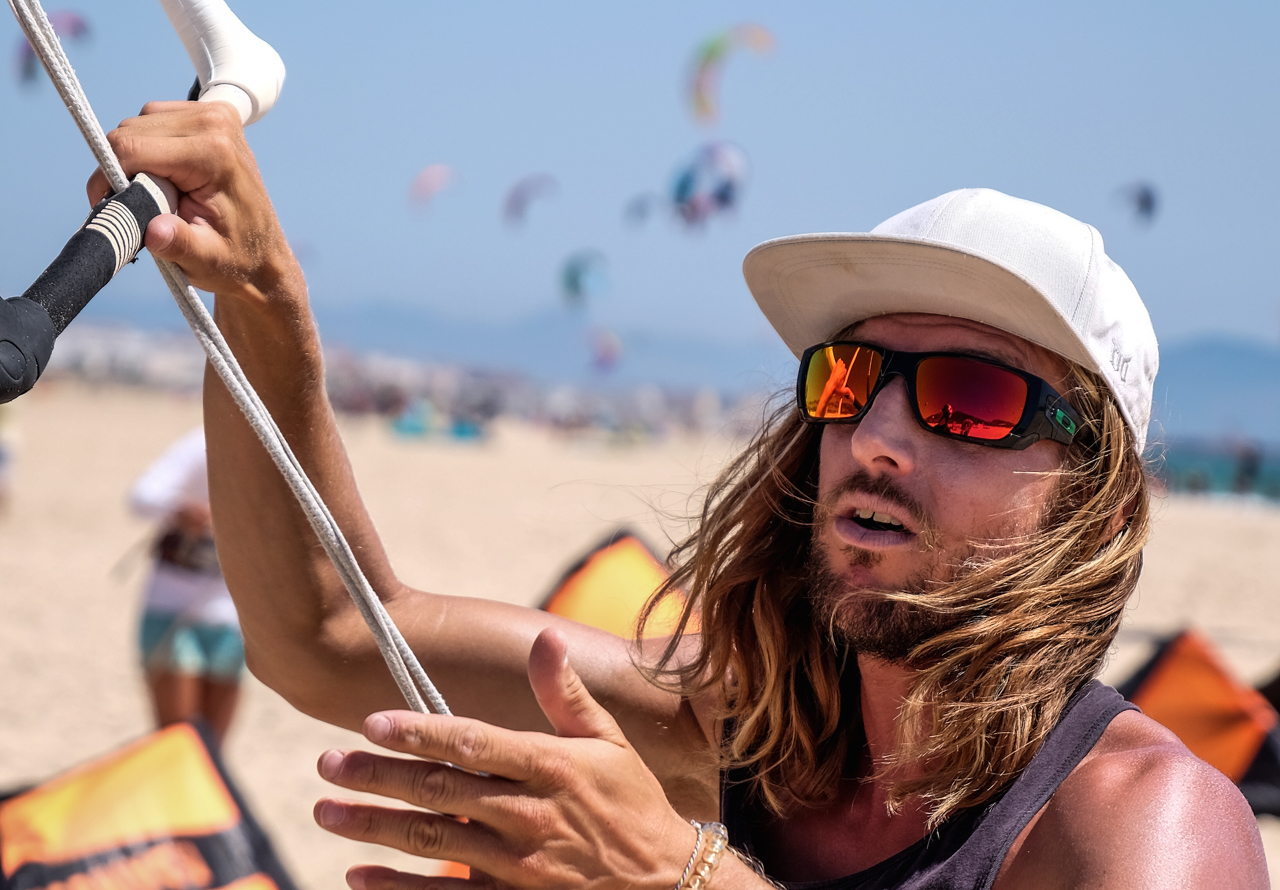 For the last 8 years Alex has been coaching and practicing kitesurfing all over the world (Baja, Mexico – Dakhla, Morocco and Kenya to name some of his most recent trips). He is highly experienced at getting people from zero to hero and is truly one of the friendliest instructors on the beach.
An awesomely dedicated kitesurfer, and well known in Tarifa for being one of the guys who goes truly aerial when he jumps, just watch him on the water on your lunch break…it's impressive.
---
Henrike – Coach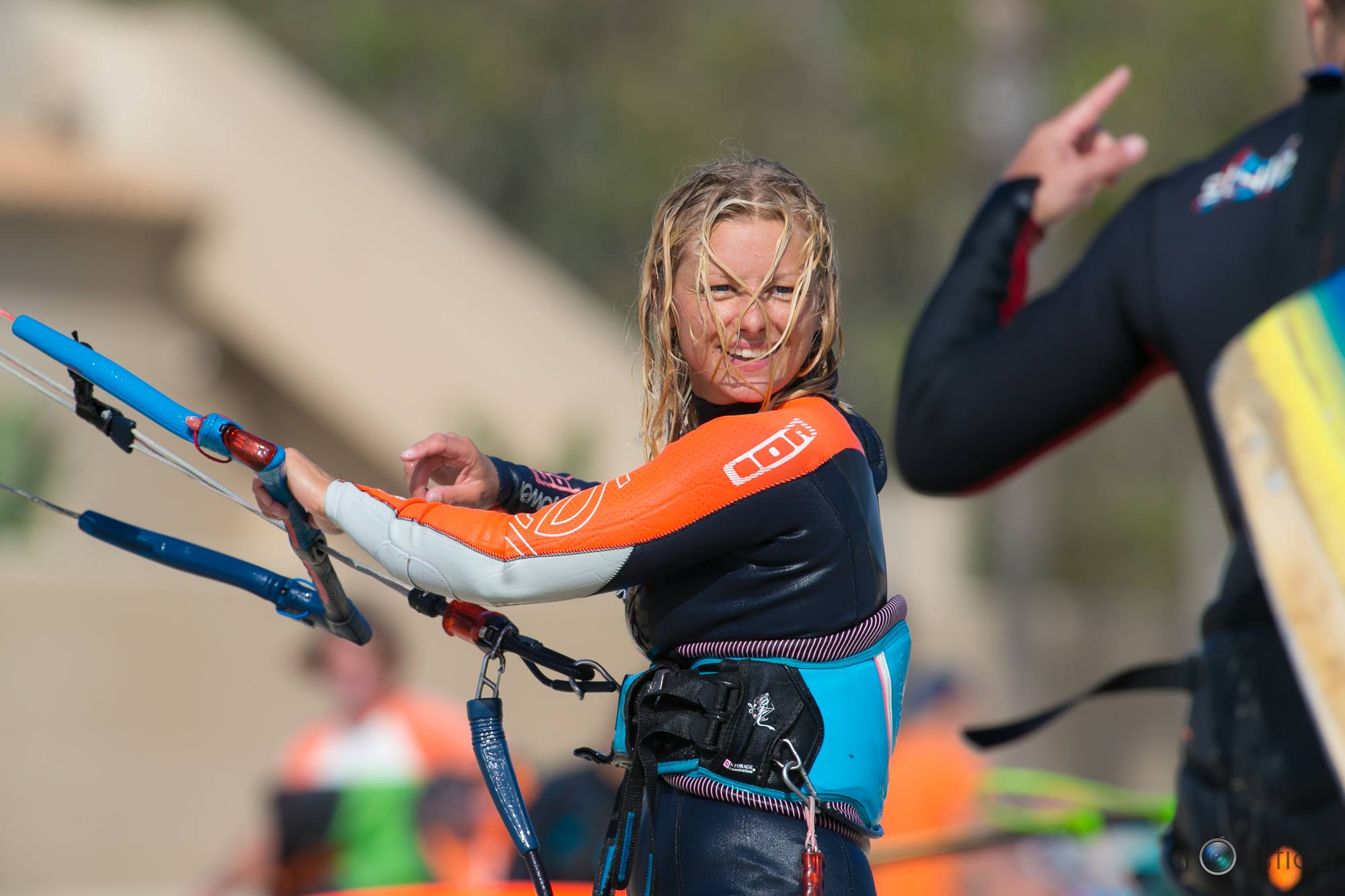 Henrike is a genuine ray of sunshine and an awesome kitesurfer to boot.
Having been teaching here in Tarifa for 4 years now, she's also a great coach who will get you where you want to be in no time. She's also a bit younger than the rest of us, so a bit more likely to see you in the bars around town after work…however much she claims she never goes out!
---
Sven – Coach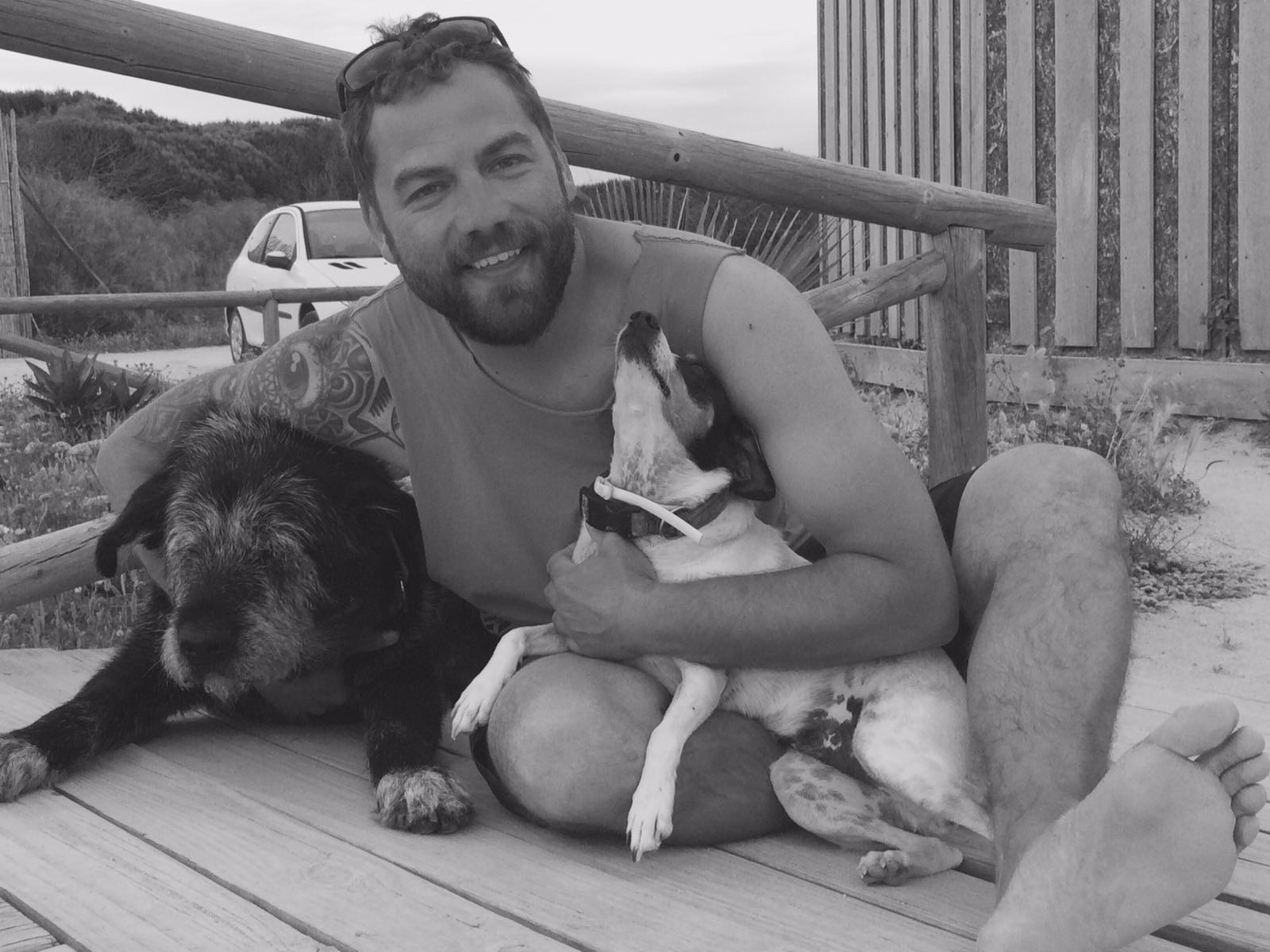 Our awesome Chef and Coach, Sven is our all round superman. When not preparing a delicious and ridiculously healthy meal for you on one of our camps, he'll be at the beach making your holiday that much better with his loud belly laugh and infectious enthusiasm.
If you get a chance to try his paella…take it, it's one of the best I've ever tried!
---
Dom – Coach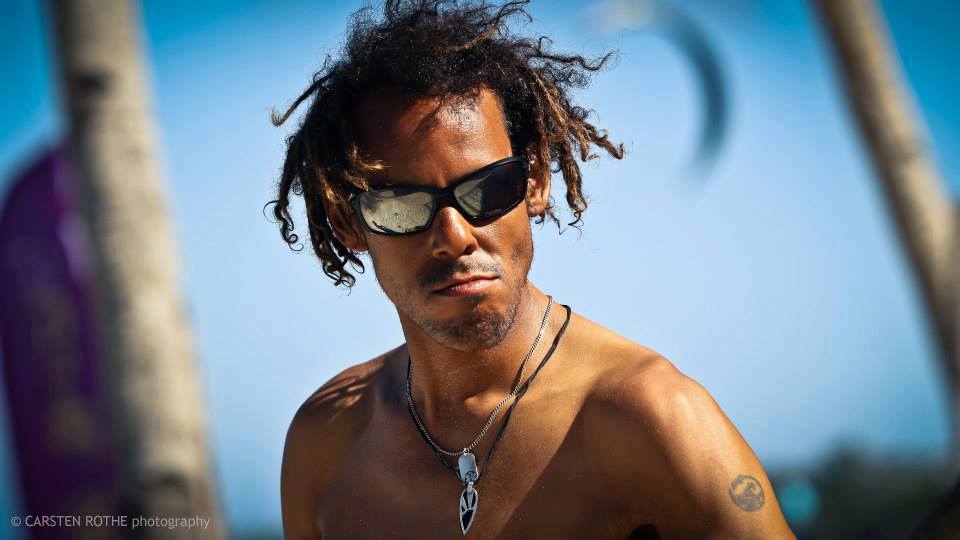 This is Dom's "angry" face, which he reserves just for me when I forget to pay him…again. The rest of the time he's the happiest instructor on the beach, and certainly one of the most patient instructors I've ever seen. His dogmatic approach to teaching and laid back approach to life is infectious and you'll quickly relax into your holiday under his watchful eye.
After a nasty motor bike accident left him frustrated and off the water for a year, he knows all about the potential pitfalls of learning to kite having been through it himself…twice!