Learn To Ride Upwind 3 x Faster
(even if there's no wind)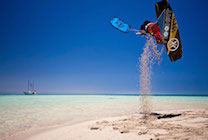 The 1 trick that will MASSIVELY speed up your time to ride upwind (and you don't need wind to do it!)
---
Are You Just About Riding But Want to Ride Upwind?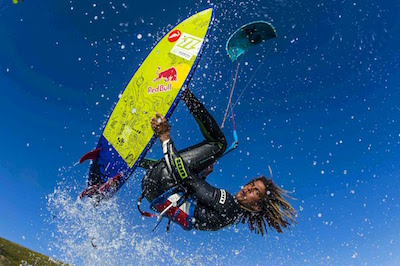 When You Absolutely HAVE To
Ride Upwind…GUARANTEED
---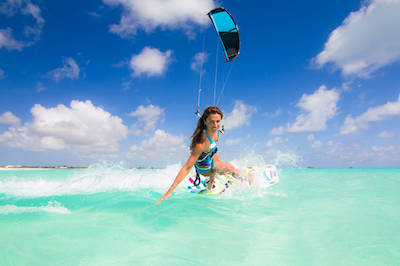 Get Started BEFORE You Arrive
And Fly Through Your Course
---
Can't make these dates?
Or if you're looking for something customised to your dates we can also offer flexible coaching built around your schedule through our partners. These are the schools we run our camps through so can vouch for their high standards. Perfect if you have a family, a partner, are working while you're here or just really want to make the most of your time here.