One of the best cross over sports there is for learning to kitesurf.
Stand Up Paddle works on many of the same core skills you need to kitesurf – balance, board skills, core strength, fitness and most importantly wave awareness. This really is the fastest way to get out and start catching waves. So if you're at all into wave riding when you're kiting (or think you'll be) this is the best way to start gaining that all important understanding of how waves work, where to position yourself and which wave to aim for while building the other skills so crucial for quick progression.
It also provides us with a highly controlled environment so we can dial down deep into the core principles of board riding and really ensure you've got a great grasp of the fundamentals which you be using for the rest of your boarding life.
Stand Up Paddle is THE new water sport. Whether you just want to explore the coast, learn how to go on downwinders or get out in the surf, we can help you every step of the way. Great for all levels it offers access for people who've never stood on a board in their life up to hardcore looking for a new way to catch waves.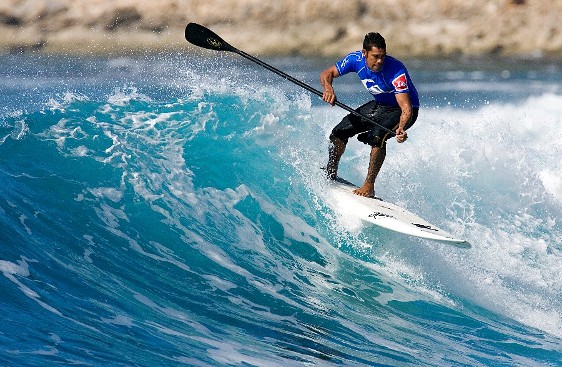 It is also the best no wind activity there is as the conditions you want for it are totally the opposite from what we're looking at for kitesurfing. Also every kitesurf resort you ever go to will offer Stand Up Paddling so you'll never need to sit on the beach waiting for wind.
This sport is massively versatile, whether you want to take a cruisy trip around the bay, discover the local wildlife and take a laid back trip up the river or mix it up catching waves…you can do all of this in a matter of minutes..it's really that easy to get started.
This year we're offering SUP hire, lessons and trips on no wind days so you'll never be stood around on the beach twiddling your thumbs. Using the latest inflatable boards which are super wide, stable and forgiving. They are safe to fall on and bounce off other boards with, the perfect introductory boards (these have to be seen to be believed but are AWESOME!).
We have the ability to get you up and going on flat water and from there the choice is yours, paddle board downwinders, discover the local bays from the top of your board or get into the waves and start surfing.