FREE Live Web Masterclass Shows You How…
Secrets Known By NASA, Special Forces & Olympic Athletes Can…
TOTALLY Upgrade Your Kitesurfing
(Even When There's No Wind)
Click below for session times and to register
(It's FREE!)
Learn the 3 secrets that will INSTANTLY transform your kitesurfing:
#1 The single biggest variable in your kitesurfing performance (and it's totally under your control)
#2 Why you're currently only using about HALF of your potential on the water
#3 How to boost your kitesurfing by 350% every session, on demand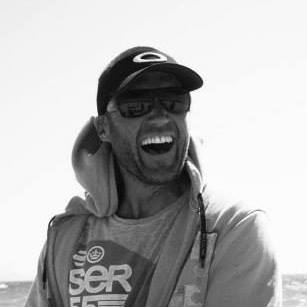 Hosted by: Sam Guest
Kitesurf and Human Potential Coach
I've been supercharging the performance of kitesurfers at all levels for the last 12 years. What I've seen is that there are some very simple yet INCREDIBLY powerful factors which make a HUGE difference to their performance on the water.
In this Free Live Web Class, I'll share them ALL with you…so you can take your kiting to the next level instantly.