A Snowkiters guide to Lahti
Lahti is a really special location to Snowkite. Located on the banks of the huge Lake, Vesijarvi, it is a buzzing town of 100,000 people, only 100km north of Helsinki. The lake is home to a friendly Snowkite community and hundreds of square kilometres to kite on.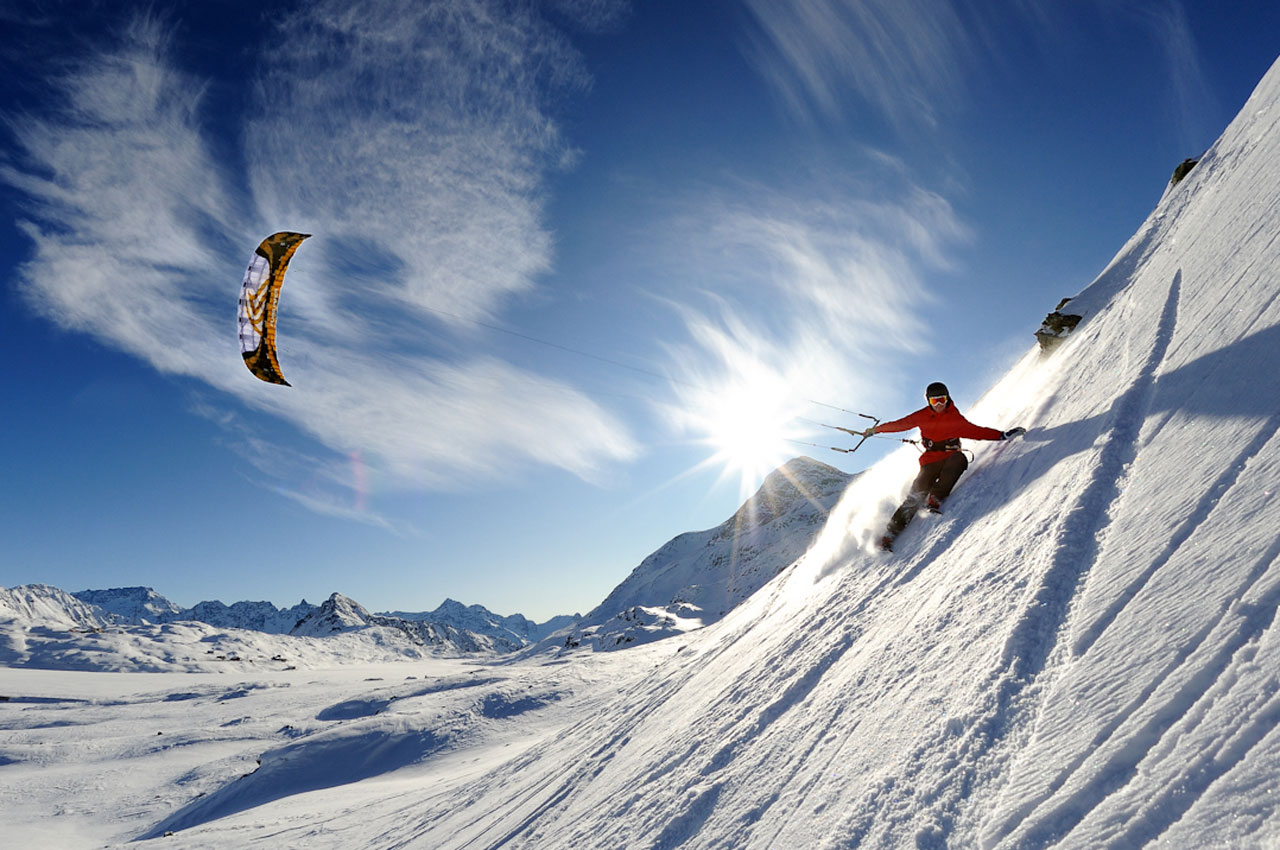 Here is our guide to Lahti:
Check out the crazy Ski Jumpers! – Next year Lahti holds the Ski Jumping World Championships, and the town has three huge, nightmare inducing jumps. These things are massive!. Just head to the Urheillukeskus, a few minutes walk from the town centre.
Hit the slopes at Southern Finland's biggest Ski resort – With spectacular views over Vesijarvi, Messila has lots to offer. 11 slopes to ride on fantastic pistes with a fast, efficient lift operation. It has 2 street courses, plus other features on most of the runs to hit. A few restaurants and cafes all add to the experience.
Cross Country Ski across the lake – Cross Country skiing is done by EVERYONE in Lahti. You can ski pretty much everywhere, 170km is pisted trails, 20km of which is illuminated. With lots of islands on the lake, skiing between a few of them is an amazing experivence.
Have a Sauna – NOTHING is more Finnish than a Sauna. It's an amazing sensation that will make you feel great, especially to warm you up after a hard days Kiting.
Go Pelicans, Go! – The Lahti Pelicans are the town's Ice Hockey team. Playing out of the Isku Arena near the town centre, you can check out this exciting sport with the top teams from Finlands top league, the SM Liiga.
Enjoy a coffee at Sinne Store – In the city centre, and serving the best coffee in town, Sinne Store is a coffee shop/snowboard shop. It has the best selection of gear in town and the staff are really friendly and enthusiastic.
Have a beer at Teerenpeli – This town centre bar has the best selection in town, it is a great place to wind down in the week, or party on the weekends. It has its own brewery and distillery, right here in Lahti. An amazing and varied selection of beers is available, especially for such a small brewery.