How It All Works…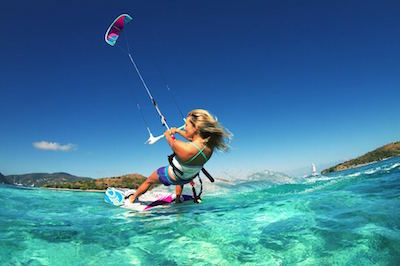 On the First Day of Your Course
Arriving
If you're driving just check out the link below…hint if you click the link in your phone you can load it in google maps and just follow the dot all the way to the accommodation.
Getting Here
Airport Transfers
As everyone will be arriving on the same day we will endeavour to organise ride/taxi sharing or an organised transfer with your fellow students. We will be sending out an email about this a few weeks before the camp to give us plenty of time to organise things.
Alternatively if no one is hiring a car and transfers are requested I would recommend sharing a taxi (we can organise transfers through a 3rd party company but it generally works out more expensive than a taxi).
If this means you have to wait a while for someone else to turn up, Malaga itself has some great ways to while away the time.
Malaga centre is a short 15 min hop by taxi and is quite stunning. Closer to the airport (5 mins in taxi) there is a enormous shopping and entertainment complex "Plaza Major," with tonnes of restaurants, shops and a cinema. Or there's the beach, again about 5 mins by taxi (and just in front of Plaza Major) complete with beach bars (you may even see a few kiters up the top end on windy days).
Hiring a Car?
Even better, if you're hiring a car let us know and we'll try to organise sharing it with the other guys on the course, let us know how much it cost you for the car and we can let the guys know so they can decide if they want to jump in with you and split the cost…saving you money on the car hire! Hiring a car also gives you great options if the wind does decide to foil our plans one day.
There is a cafe just outside Terminal 3 arrivals which serves as a great meeting spot as it's right next door to the taxi rank and the bus stop.
A taxi from Malaga costs around 220 € and from Gibraltar around 60 €. Price is per transfer (not per person).
If you're arriving by car then when you're looking to park the car in Tarifa town watch out for yellow or blue curbs…these are restricted or paid parking zones respectively.
For information on hiring cars in Spain please see below.
Getting to Tarifa by Bus?
Buses are available from all airports and are very reliable, though in Summer it is a good idea to pre book your tickets. To check the bus times have a look here:
There is a bus direct from Malaga airport to Algeciras, from there it's a simple case of a 30 min bus ride, with buses leaving every 30 mins or so (up until 2100) for Tarifa. Total cost from Malaga to Tarifa should be just over 20 €.
From Gibraltar there is a bus from La Linea bus station (5 mins walk from the airport) to Algeciras (these leave approx. every half hour) and a few direct to Tarifa. Total cost from Gibraltar should be around 5 €.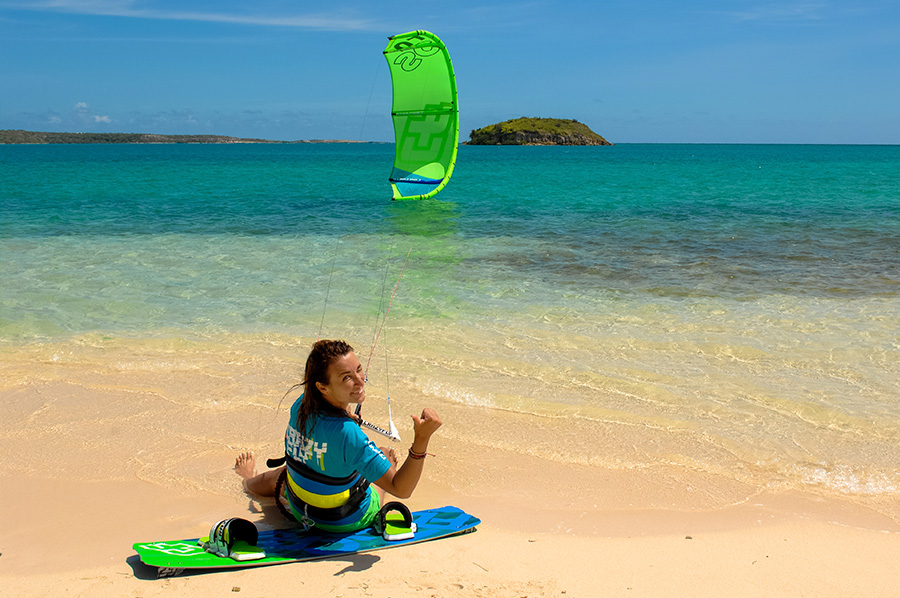 Arrival at the Accommodation
Our accomodation is located at:
Calle Triviño, No 4,
Tarifa.
Drop me a Whatsapp on +34650138090 once you get here and I'll come and find you and get you settled in.
What You'll Need
On the first day you'll most likely spend some time flying the kite on the beach. For this just bring some clothes you don't mind getting too dirty. For the rest of the week, you'll be in a wetsuit which we provide and so all you'll need is a beach towel, suncream, water and a few euro's for snacks.
No Wind
No one likes to talk about the wind but…
Our No Wind, No Pay Guarantee means that if you're doing lessons and don't do the full hours of kitesurfing for the week you will be refunded at 27 € an hour for every hour missed.
---
Car Hire Tips – Malaga
Car hire in Spain can be very cheap and usually easy and fuss-free. There are a few hidden tricks and costs, but as long as you're aware of them, and consider them as part of the overall cost there shouldn't be any nasty surprises.
Malaga airport has many car hire places. If it makes you feel more secure, go with one of the big companies, Avis, Budget, etc. They're all at the airport.
There are two big broker sites – doyouspain.com, arguscarhire.com – who deal with all companies located at or near the airport. You can find some really cheap deals on either site – some from around 3€ per day. The small companies that are located away from the airport are all only a few minutes away and have quick and efficient shuttle buses – so don't let location distract you.
DoyouSpain is based in Spain and customer service can be tricky sometimes, but mostly we haven't had any issues with them. ArgusCarHire is UK based and will usually match doyouspain in price –they have an online form on their website where you can enter a comparison price. So far, they've always matched the price of doyouspain.
Tricky, hidden costs
As the actual rental is often super cheap they make their money elsewhere…
Most Malaga-based companies have a full-empty fuel policy. They give you the car full of fuel, which you pay for, then you return it empty. They charge between 60€-120€ to fill the car, plus a service charge of around 30€. You can't get around this, it's just something to consider when you calculate the real cost. Some companies will give you the car full, take a fuel deposit and a service fee (non-refundable) and then return the fuel deposit when you return the car full. Basically, expect to pay around 100€ extra at the time for a small car, some you'll get back, some not.

Insurance:
All companies offer full insurance as an optional extra. This means you will not pay any excess even if you damage the car. Most insurance costs are in the fine-print. They range from 4€-9€ per day, and most won't charge more than 190€ for a long term rental. If you take this option, they basically don't even look at the car when you return it.
You'll be paying for a basic insurance in the quoted price of the rental. If you incur any damage with this option you will be required to pay an excess which ranges between 600€ and 1400€. Most companies take this amount as a deposit. In our experience, the rental companies don't pay much attention to minor damage, but that can't be relied on and you'll need to make your own decision on insurance.
Check out your travel insurance to see if it will cover any excess payments. You'll still pay the excess but your insurer will reimburse you – just make sure you get some form of paperwork to send with your claim. Also, depending on the tier of card you have, Visa or Amex may cover you for any excess incurred (if you book using that card). They don't advertise it very well but Visa and Amex have some pretty good insurance built into their products and it's worth checking them out. Either way if you don't pay their optional insurance, expect to leave a deposit of between 600€ and 1400€.
Doyouspain.com offer their own full insurance, at a slightly cheaper rate. We've heard some dodgy stories about it, and you still pay the excess and then claim it back from them, so look carefully before taking this option.
But don't take our word for it…No really!
Please note this is our opinion, based on personal experience only, and we can't take any responsibility for any disappointing or plain bad car hire events, but our staff have successfully and happily hired through:
DelPaso, Record Go, Marbesol, 1-Rent-a-Car Malaga and Centauro.
Firefly has awesome prices but they have a service fee for call-outs, even if it's not your fault. For example if the car breaks down in Tarifa they will charge 424€ to send a service vehicle even if it's a mechanical fault. They also expect you to pay your own way back to the rental desk if you need to exchange vehicles.
Most other companies provide a very comprehensive, 24hr roadside assist package and will replace a faulty car at their own cost and without much drama.
You must produce a passport and driver's license (and an International Driver's License for some countries) for all drivers, plus a credit card in the name the booking was made in. They will not budge on this!
Lastly, the rental company staff get abused frequently by unhappy customers (most of whom haven't been aware of fuel and service charges). We have found them to be very accommodating and extra-efficient to friendly, chatty clients….
---
Payment
Full payment is due on the morning of day 3.
Discounts And Special Offers
If you would like to receive information on discounts, special offers, holidays and general interesting snippets about kitesurfing, just click the like button below.