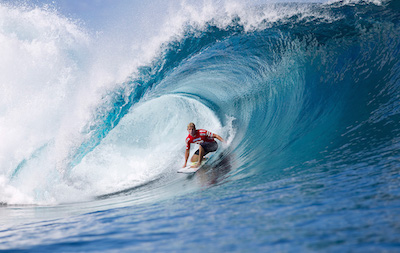 Hire a Surf Board for the Day
We have a full range of 8′ & 7′ beginner boards to get you out in the waves whatever the weathers doing. Like most of our no wind activities surfing has cross over benefits with kitesurfing, from improving your balance, to learning about the waves, to actually catching waves and learning to ride them…it's also a lot of fun…and of course, very cool!
If you don't fancy surfing but want to mix it up in the waves we also have body boards for hire.