Are You A Total Beginner Or Have Done A Few Lessons?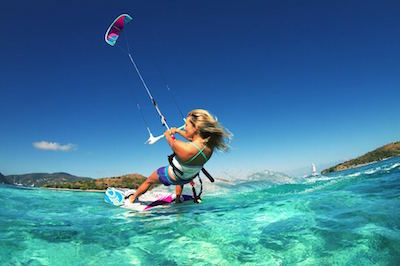 When You Absolutely, Positively…
HAVE To Kitesurf in 1 Week
---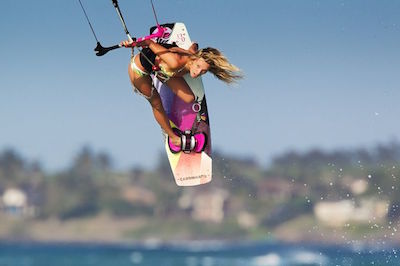 When You Absolutely HAVE To Make The
Most Of Your Time Here
---
Can't make these dates?
Or if you're looking for something customised to your dates we can also offer flexible lessons built around your schedule. Perfect if you have a family, a partner, are working while you're here or just really want to make the most of your time here.