Welcome to your Free Kitesurfing Lessons in The Kitesurf Academy
The Kitesurf Academy is designed to give you a heads up on what to expect when you finally take a kitesurfing course. By studying the information here you can not only arrive better informed but also knock days off your time to learn to kitesurf and save hundreds on your kitesurf course costs as you'll start well ahead of other 'regular' students.
Please note: the lessons are not a replacement for lessons with a certified instructor & kite school and we do not recommend anyone attempt to teach themselves to kitesurf. These lessons are designed as an aid to learning ONLY.
Before You Start:
We'd love it if you'd click some of the social media buttons throughout the training!
---
Pre Course Training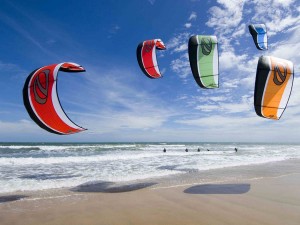 Save HUNDREDS On Your Kitesurfing Course and Knock DAYS Off Your Learning Time With OUr Free Pre Kitesurf Course Training.
Module 1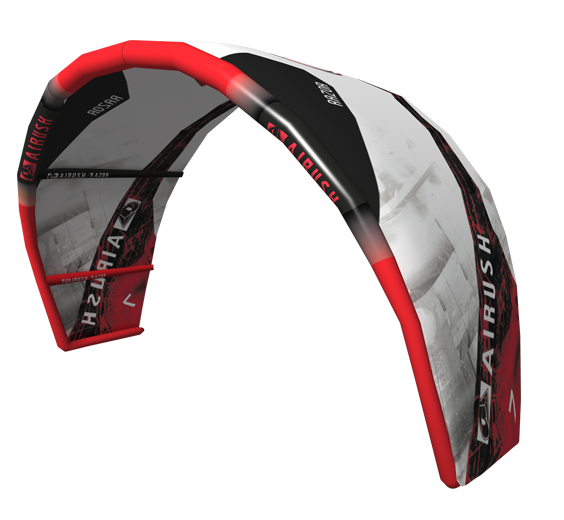 Covering setting up, launching and flying an LEI Kite…safely.
Module 2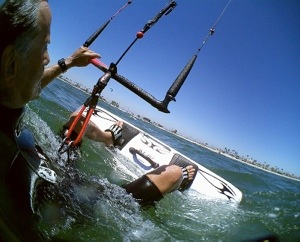 Taking your kite into the water and mastering the skills of body dragging, all the way up to finally getting the board on your feet and conquering that all important board start.
Module 3
We really get to grips with the board as we look at first rides, engaging the edge and the Holy Grail of kitesurfing…riding upwind.
Module 4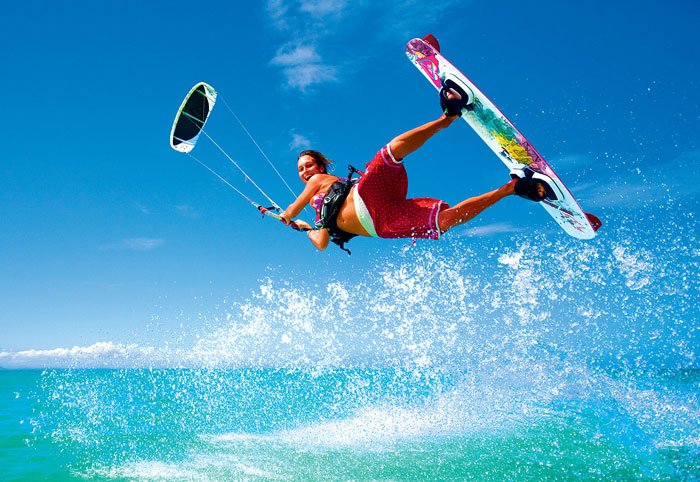 Become a Kitesurfing Rockstar
Kiting Gear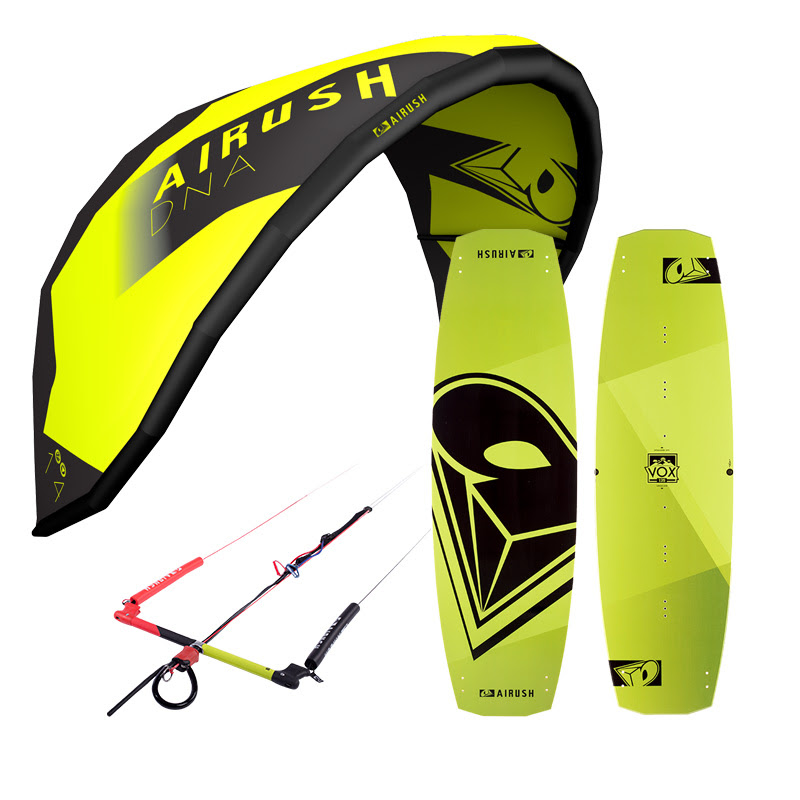 Save 1000's Buying Your First Kitesurfing Equipment.