Free Kitesurf Lessons
Pre Kitesurf Course Training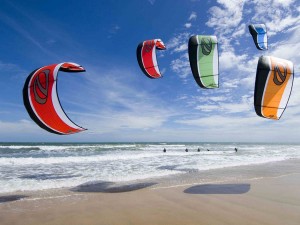 Save HUNDREDS On Your Kitesurfing Course and Knock DAYS Off Your Learning Time With Our Free Pre Kitesurf Course Training.
Flying The Kite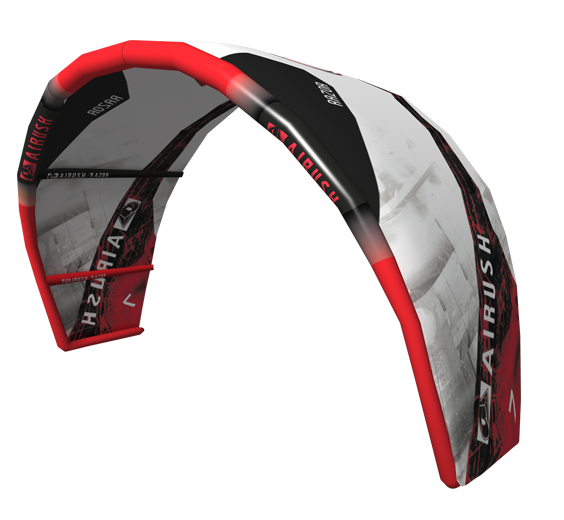 Covering setting up, launching and flying an LEI Kite…safely.
Bodydragging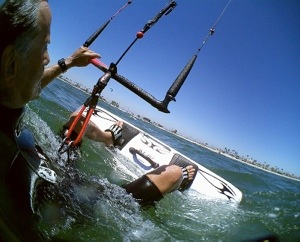 Taking your kite into the water and mastering the skills of body dragging, all the way up to finally getting the board on your feet.
Water Start & Riding Upwind
Waterstarting, first rides, engaging the edge and the Holy Grail of kitesurfing…riding upwind.
Kitesurfing Mastery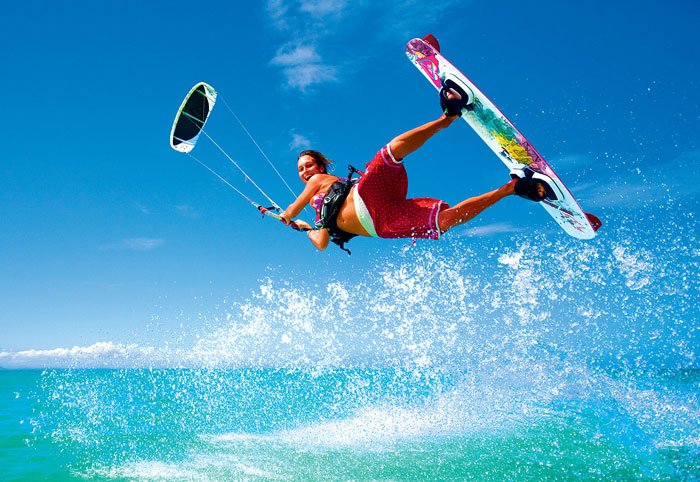 Become a Kitesurfing Rockstar
Buying Kiting Gear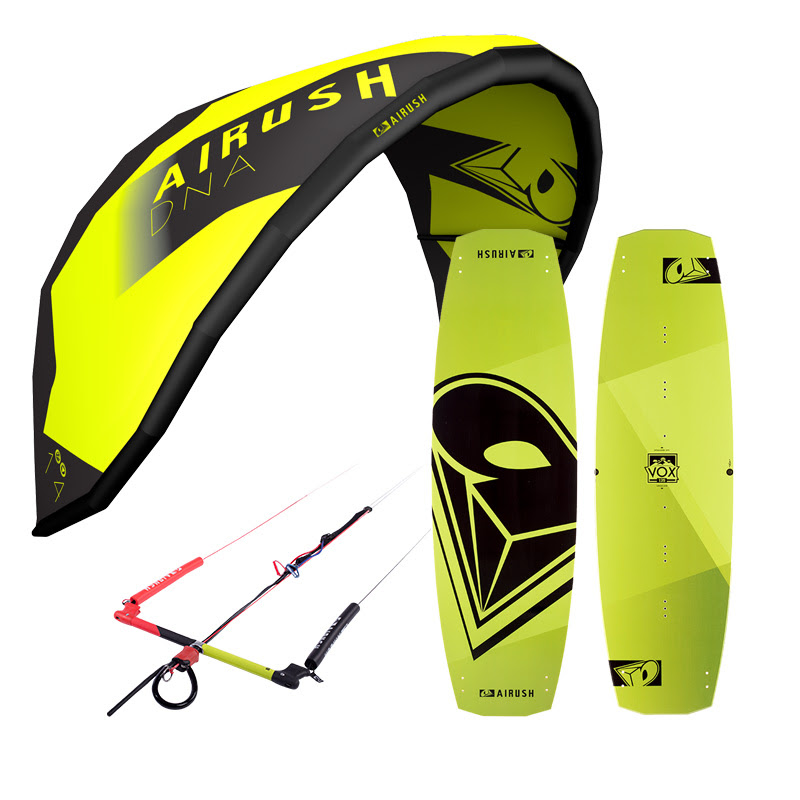 Save € 1000's Buying Your First Kitesurfing Equipment.