In a study at McMaster University in Canada, 2 groups were tested to see how long it took them to cycle 18.6 miles.
One group then went on to perform a high intensity workout on a stationary bike, comprising 30 seconds of intense bike riding at 250% of their VO2 max, followed by 4 minutes of rest. They repeated this 3 – 5 times until they had completed a total of 2 – 3 minutes of hard cycling.
The second group cycled at 65% of their Vo2 max for 90 to 120 minutes.
Both groups cycled for 3 consecutive days every week for 2 weeks.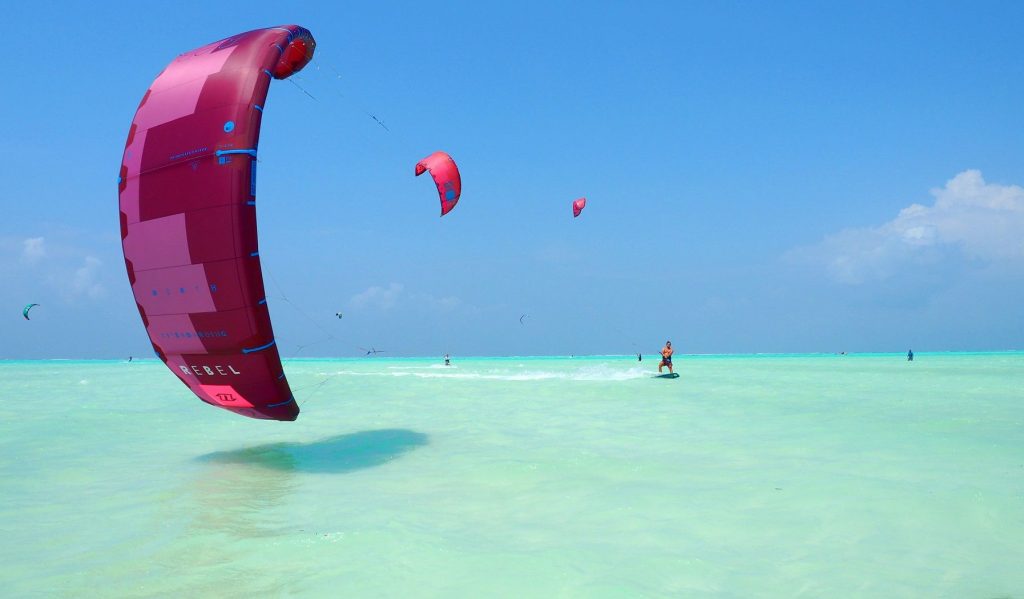 Breaking it down over the 2 weeks, the first group performed a total of 12 – 18 minutes of high intensity exercise. The second group 9 – 12 hours of much lower intensity exercise.
After this 2 week period both groups were told to repeat the initial 18.6 mile test.
The result…
Both groups has improved to the same degree.
Biopsies were performed and even at this level they noted the same improvements.
Zero additional benefit was gained by the low endurance group, but they did get a lot more wear and tear on the body…97% more!
How much we can read into this study is uncertain to say, did the first group experience the many other benefits of exercise other than simply enhanced fitness and how does this work over a long period of time?
What we can surmise and what increasingly sport scientists are coming to realise is that exercise like a drug has a Minimum Effective Dose (MED).
A frequency, a concentration and a dosage, or a number of times a week, an intensity and an amount of reps/sets that will give the greatest benefit. Transgress this window and do more than the MED and we do not get more benefits but more toxicity and wear and tear, don't do enough and we do not stimulate the adaption response.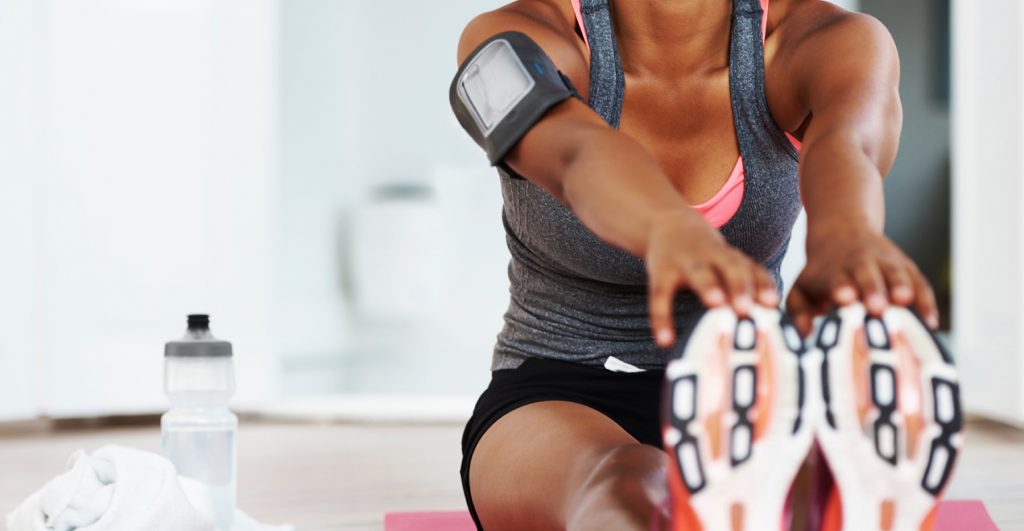 This study seems to point towards the possibility the MED for exercise could be much lower than we ever thought, as long as the exercise is performed in a certain way.
Does this mean we can all do 10 mins of exercise a week and call it a day?
Well maybe.
Most studies still show that the 80/20 rule of training is the best way to get long term fitness, That is exercise for 80% of the time at a low level intensity and 20% of the time at a high intensity.
The good news for us is that kitesurfing just fits into that 80%, low level intensity workout category (this obviously depends on how you hit the water but for those just cruising up and down and attempting the odd trick this fits perfectly) so the type of training talked about above may combine very well with someone who is kitesurfing several times a week.
That said I do know people who do only do one 15 min high intensity workout once a week and nothing else and get incredible results.
As with all things fitness each of us responds differently but one thing is certain doing 15 mins of this type of exercise once a week is MUCH better for you than doing none!
See you on the water,
Sam.
😎🤙
ps…I've spent the last 12 years putting together a FREE Kitesurf Specific Workout to give you more stamina to stay on the water longer, get injured less, recover faster, get rid of any aches and pains and shift those extra kilos, you can download it here…⬇️⬇️⬇️
Did I mention it's FREE! 😜