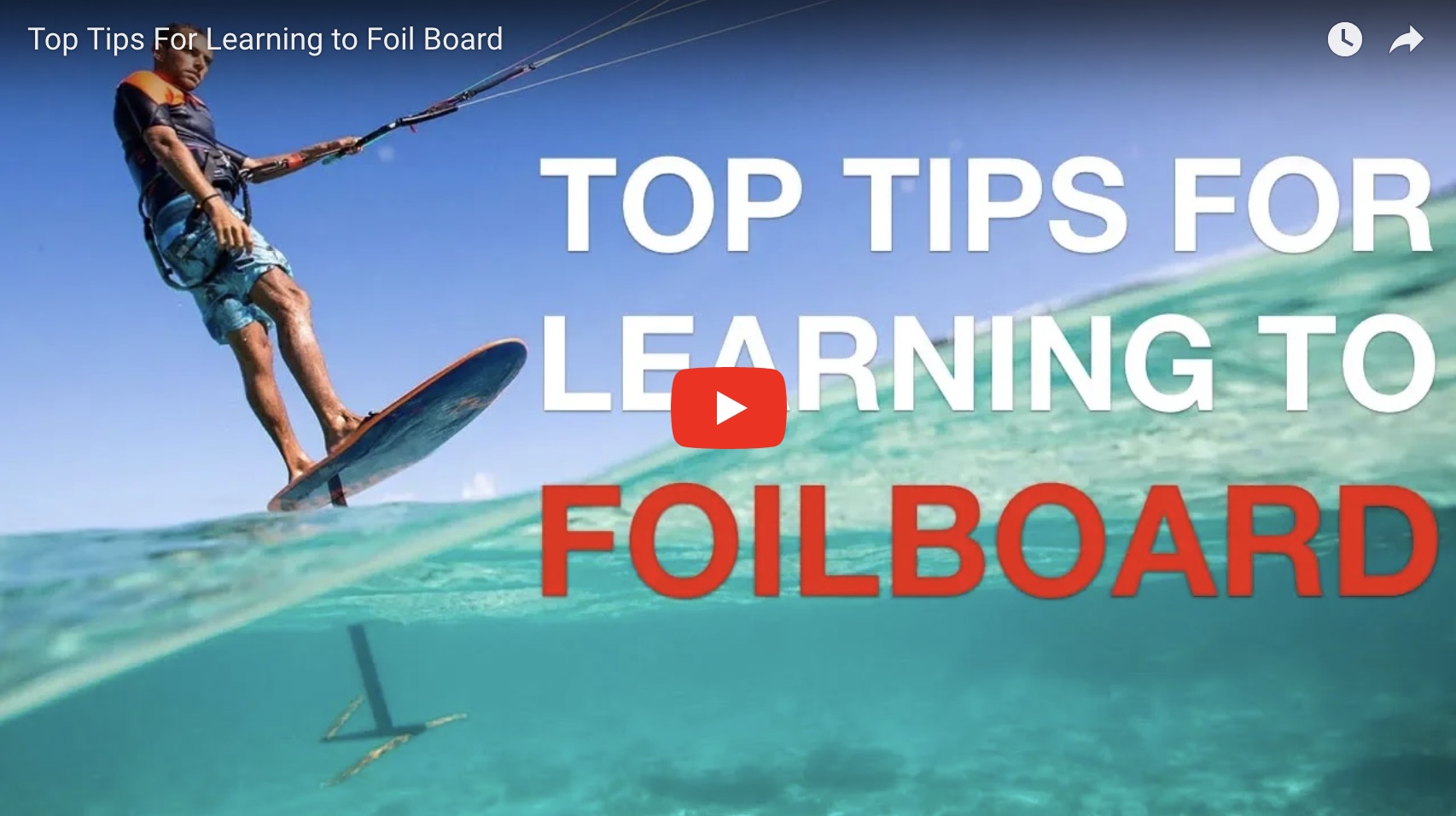 This week I'm learning to Foilboard.
Having been a big fan of the Progression video's for my entire kitesurfing career I asked the man himself Rob Claisse if he'd give me a few tips on what I was doing wrong.
If you're currently learning to foil and want a helping hand through some of the common pitfalls. This video will set you straight.