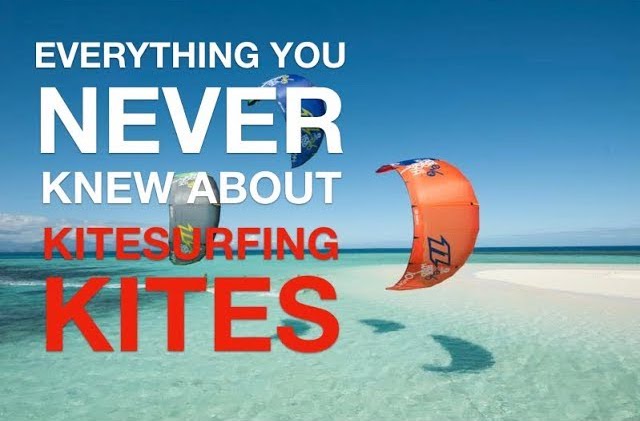 Buying a kite is an incredibly difficult decision for most. 
Things are not made any easier by the fact that manufacturers deliberately describe them in generic language making it sound as if every kite does EVERYTHING well.
In this episode I speak to Mike Birt of KTwo Distribution, one of the most knowledgeable chaps I know when it comes to kite design and the features you should be looking for in your next kite.
In this episode we cover a HUGE amount including:
The defining factor in ANY kite that will determine if it's the right kite for you
Should you be sharing a kite with your partner?
What you should be looking for in your kite.
And a heck of a lot more, in fairness I learnt a LOT in this talk and I imagine you will to. So if you're interested to know more about this fascinating topic tune in, kick back.
If you like this subscribe to our YouTube Channel
Knock weeks of you time to learn to kitesurf and save 100's on your lesson costs…Click here >>