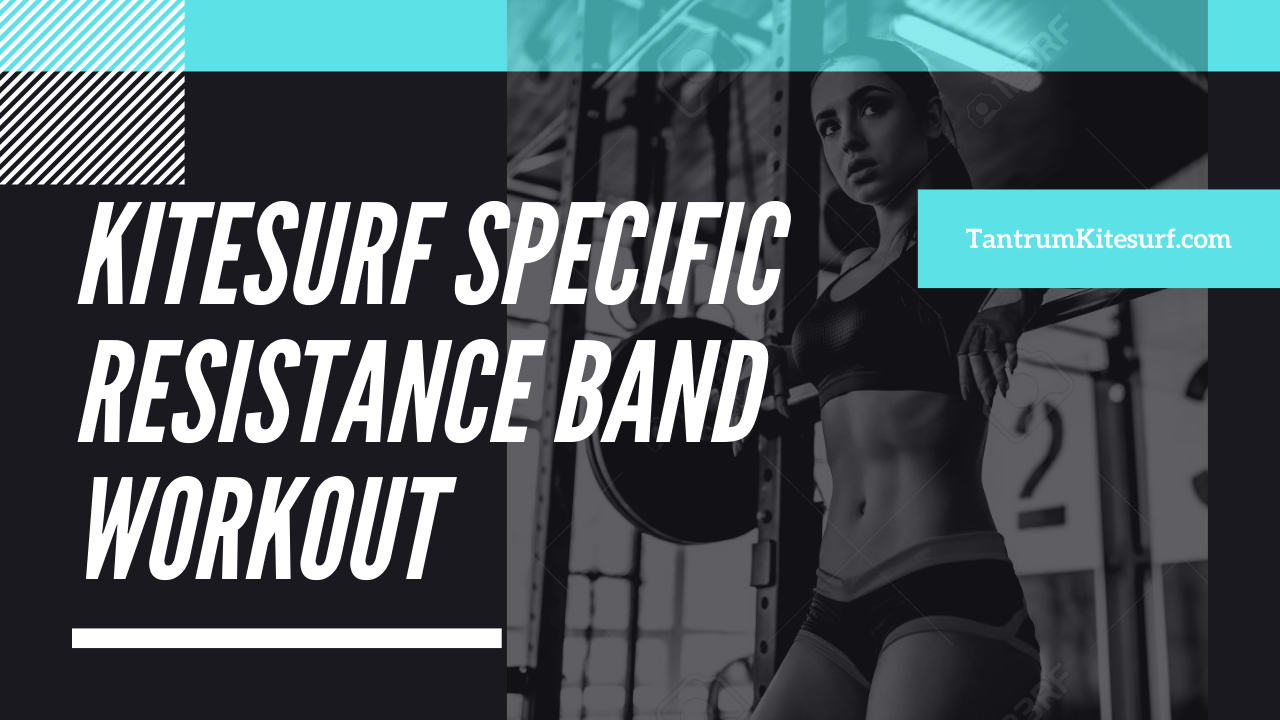 When I first started training people to get fit for kitesurfing, I was all about slow movements and big weights.
It took me a few years to realise that to train for a sport as nuanced as kitesurfing isn't just a case of going and throwing weights around in a gym or smashing out a few classes of Crossfit.
To efficiently train we must do it at the speed of the sport we are training for, using optimal weight for that sport.
At about the time I realised this I also discovered resistance bands.
Portable, much less likely to cause injury, able to be utilised in any direction (not just against gravity) and providing equal resistance throughout the entire range of motion of the exercise (meaning you get MUCH more bang for your buck).
They also allow us to train with the speed and explosiveness we need for kitesurfing and you don't need to be stuffed in a gym to use them, they're also cheap as chips! ?
All this makes resistance bands THE perfect tool for training kitesurfers when they're OFF the water.
And they've quickly become my #1 favourite tool for getting people into shape to kitesurf quickly.
I've put together an entire kitesurf specific, resistance band workout for you here in this video so you can get fit for kitesurfing with our resistance band workout and exercises. Designed by kitesurfers for kitesurfers.
Enjoy! Sam. ??