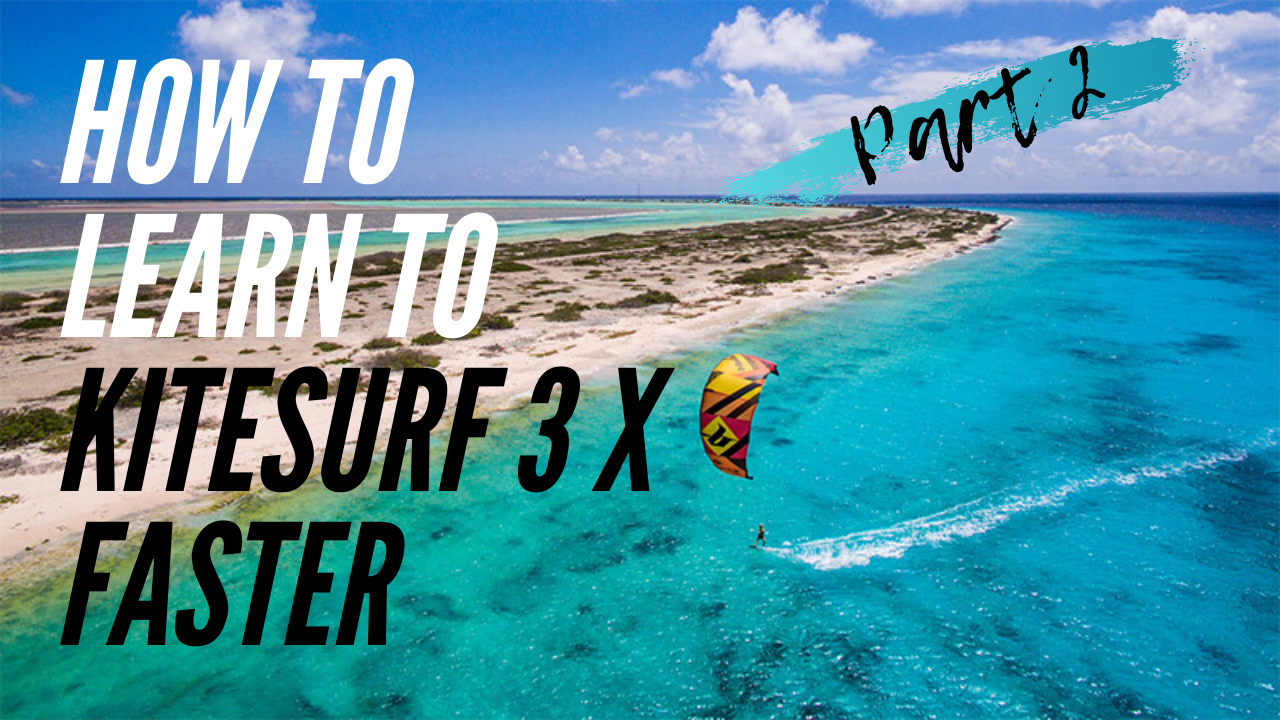 Continuing our video series looking at how you can learn to kitesurf 3 x faster, by answering the question, "What's the fastest way to learn to kitesurf?"
This time looking at the all important element of getting fit before you're kitesurfing lessons to ensure you can get the absolute most of your time under instruction.
The major problem with kitesurfing fitness is, it's very specific, so it's important to know what we should be doing to get fit before we begin our lessons so we can guarantee we learn in the shortest time possible. In this video we look at how to fix that problem.
If you really want to get fit before your kitesurfing lessons check out our FREE 4 week Kitesurf Specific Workout