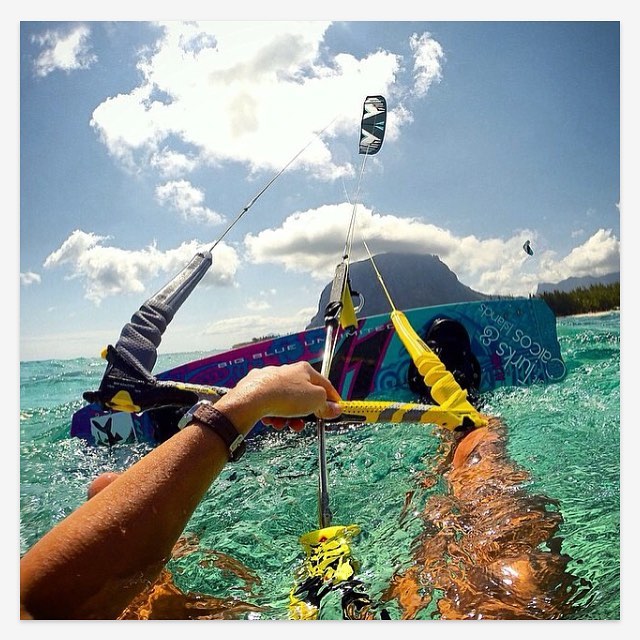 Everybody has a stronger and a weaker side in kitesurfing.
Whether you are regular or goofy, waterstarting the "other" way often feels awkward and is much more difficult to master. This is especially true if you come from a boarding background where you don't have to ride on both tacks…ie snowboarding, surfing etc.
In todays episode we look at how to waterstart effectively on your weaker side.
We look at the common mistakes we see people making and how to easily fix them.
If you haven't already check out:
The Definitive Guide To Waterstarting
which explains in detail a lot of the concepts mentioned in this episode.