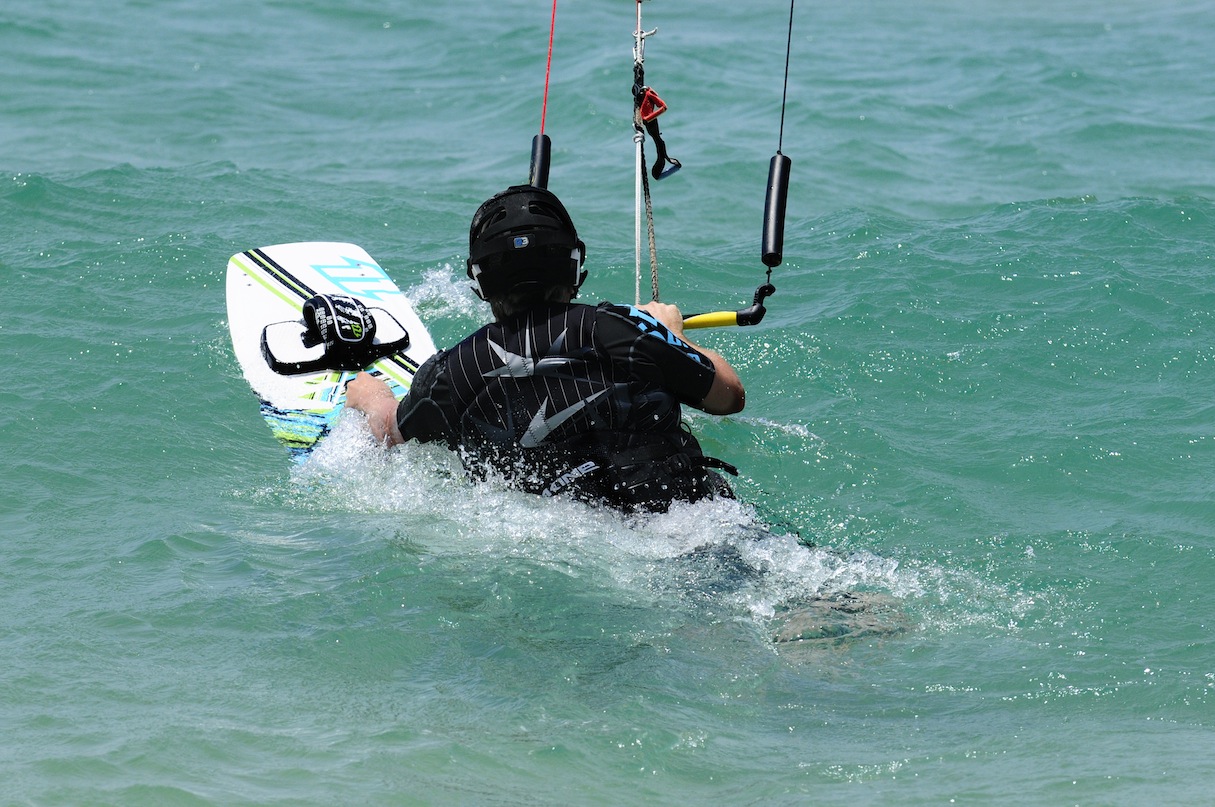 The body drag is one of those area's of kitesurfing that seems simple at first glance but has a lot of nuances to it that can trip you up at all stages. Here we go through the entire bodydrag sequence from entering the water to bodydragging like a boss.
The course I mention in the episode is:
https://www.tantrumkitesurf.com/kitesurf-faster/
P.S. Whenever you're ready… here are 4 ways I can help you improve your kitesurfing:
1. Grab a free copy of my report
It'll tell you the the 1 trick that will massively improve your kitesurfing (and you can do it even when there's no wind). — Click Here
2. Check out The Tantrum Kitesurf Show
And get all the kitesurf insider secrets, tutorials, video feedback, and equipment advice all aimed at getting you riding better…faster – Click Here
3. Knock days (if not weeks) off your time learning to kitesurf and save hundreds on your lesson costs with this free video.
If you'd like to supercharge your kitesurfing and fly through your lessons by improving your performance on the water, when you're off the water, check out this free video — Click Here
4. Rip Harder, Jump Higher…Learn Faster.
Interested in me, coaching you, twice a month, one on one to rip harder, jump higher and learn faster by focusing on the most important element in your kiting performance…you!? Register here to find out more – Click Here